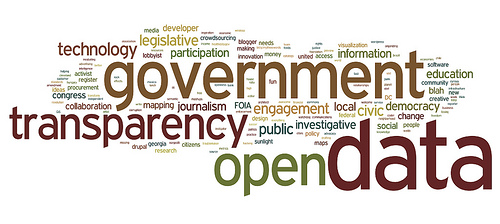 Mayor Lovely A. Warren today announced enhancements to the City of Rochester's Freedom of Information (FOI) process and website that will make it easier for citizens to access public records and further the City's commitment to transparency.
A fully searchable FOI "Reading Room" has been created that will allow anyone to see and access all public documents that have been requested by citizens and members of the media and fulfilled under the open records process. Additionally, the website's content management system has been upgraded, making the site respond faster with a more powerful search engine.
"New technology has given us the tools to bring more transparency to government which is critical for ensuring greater accountability to our citizens," said Mayor Warren. "I am proud that less than a year after we launched the first major upgrades to the Freedom of Information process in decades, we are now providing an even greater level of accessibility. In addition our ability to enhance the City's website with a stronger search engine will mean important information about City government, programs, projects and policies will be more readily available to residents."
There is a new "button" on the City website's Freedom of Information page (www.cityofrochester.gov/FOIL) that will easily direct users to the new Reading Room.
It is expected that over time the Reading Room and other open data portals on the City's website will be expanded to actively allow open access to information and documents currently only available through the FOI process.
The FOI upgrades follow a significant system upgrade that was undertaken earlier this year. The combined projects were designed to provide easier access, greater transparency and faster delivery of documents.
The search engine improvements will also include enhancements to make PDF documents more available and searchable. This enhancement will go live in early 2018, once testing is complete.