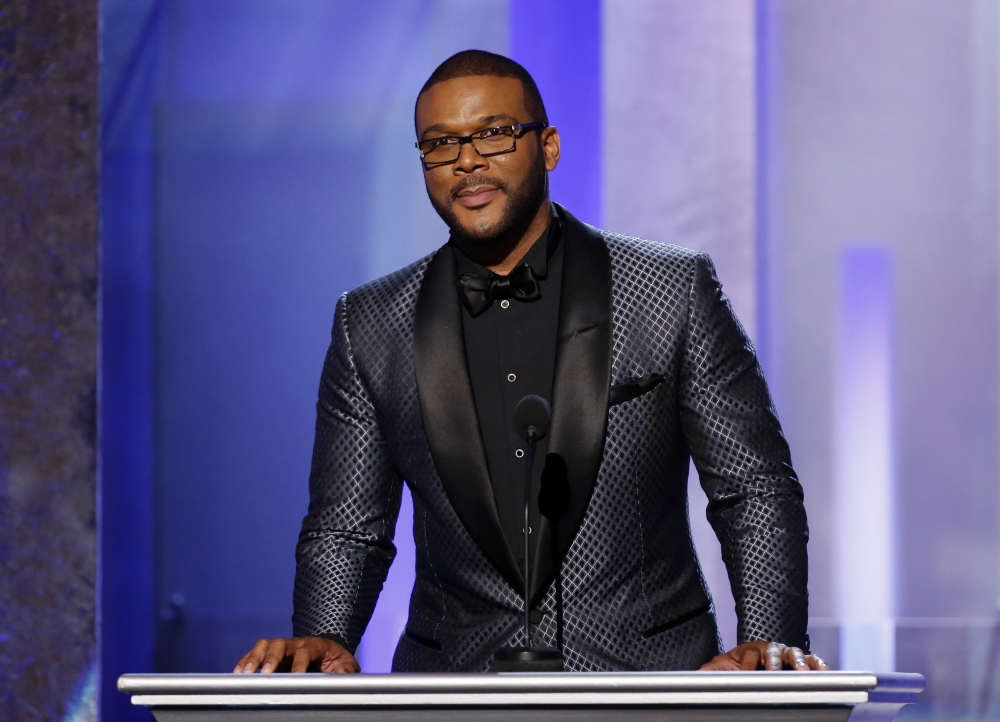 It wasn't in his plan.
However during the ceremony, award-winning producer, director and actor Tyler Perry, the keynote speaker at the 5000 Role Models of Excellence, donated $100,000 to the program.
At the 25th Anniversary of the Annual Martin Luther King Jr. Unity Scholarship Breakfast, Perry told the students that, "As I looked at your faces coming down the aisle, I got emotional. Every time I see a young black man I think of my son. "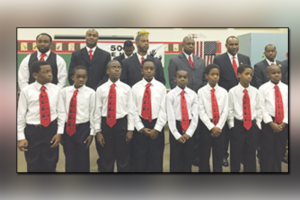 Perry was asked to speak at the event, during a call with Congresswoman Frederica Wilson, regarding her formidable stand against President Donald Trump, handling of the death of Sgt. La David Johnson, one of four U.S. soldiers slain in an October 4, 2017 ambush in Niger.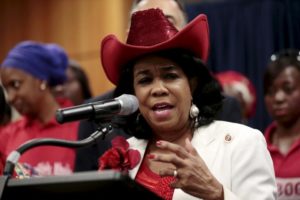 Johnson was a graduate of the 5000 Role Models Program. On January 2, the group also presented to his wife and two children a $800,000 scholarship trust, they crowdfunded to pay for the children's education.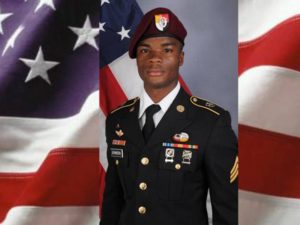 According to Congresswoman Wilson, while serving on the School Board of Miami-Dade County, FL, she noticed a pattern of young minority boys either being incarcerated, entering the drug trade, or dropping out of school.
Wilson began to challenge the men of Miami-Dade County to intervene in the lives of "at-risk" youth. In March 1993, initiated by the School Board of Miami-Dade County, the 500 African American Male Role Models of Excellence was established.
In 1994, the name was changed to the 500 Role Models of Excellence Project. In result of the increased enrollment of mentors and students it is now recognized as the 5000 Role Models of Excellence Project.
Adult Role Model men are trained to salvage "at-risk" youth. Young males ages 9-19 are paired with successful professional adult volunteers, who provide advice, guidance and educational assistance.
Presently, the 5000 Role Models of Excellence Project services 105 schools within Miami-Dade County Public Schools (37 Elementary, 35 Middle/K-8, and 33 Senior High).
It has more than 8,000 participants, over 6,000 volunteers, and continues to grow.
To learn more about visit:
[email protected]