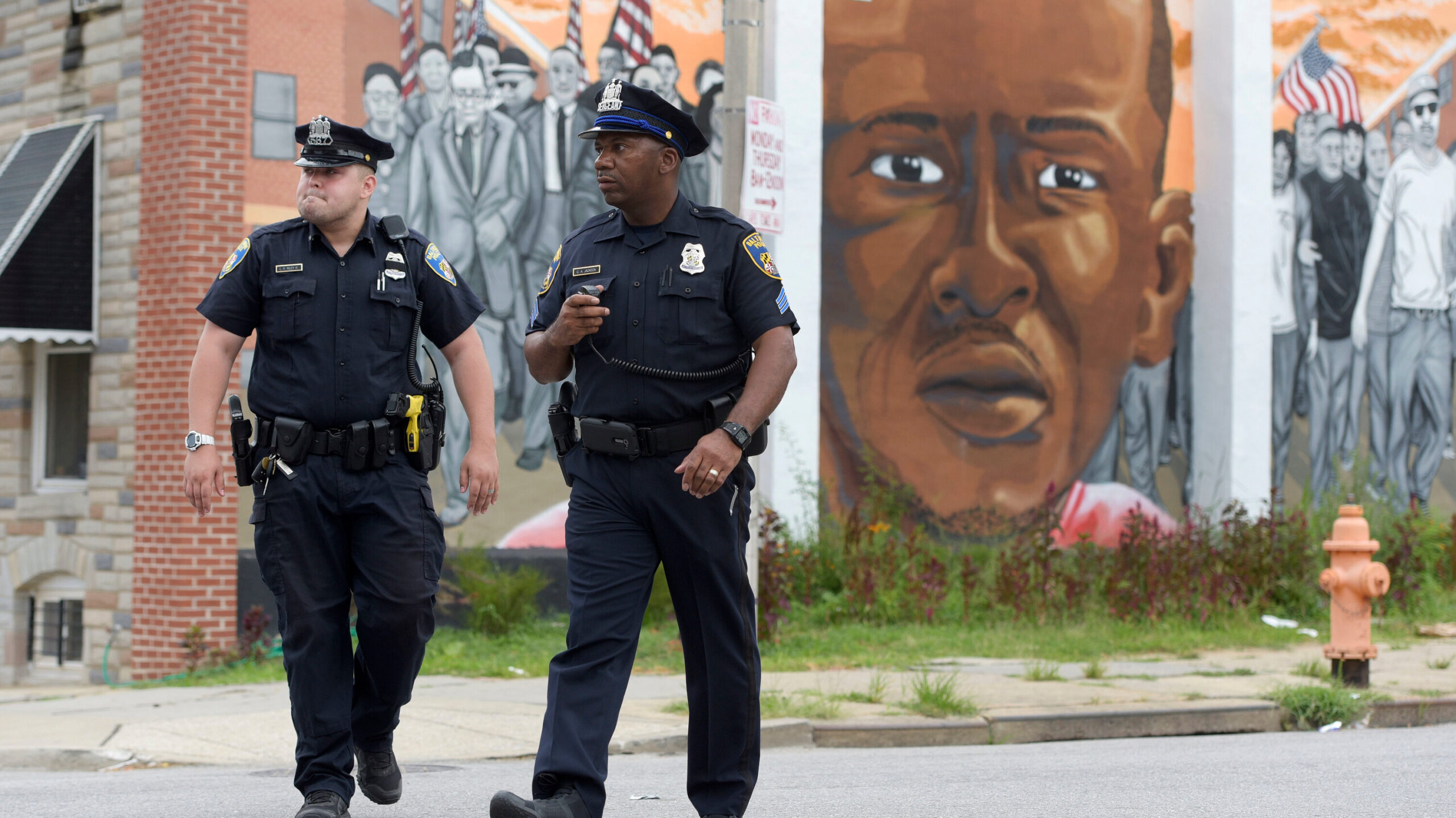 Southwest Tribune Newspaper
President Joe Biden and congressional Democrats have checked some big-ticket items off their list before the first half of his term is over.
First, there was the $1.9 trillion coronavirus relief bill, followed by a bipartisan infrastructure bill, and a narrow gun safety bill that nevertheless was supported by Republicans and represented the biggest change to gun laws in 20 years. They confirmed the first Black woman to the Supreme Court, Justice Ketanji Brown Jackson.
But when it comes to the 2022 midterm elections in November, it's what the party hasn't gotten done that's making the most headlines.
Time and time again Democrats have had to contend with the confines of legislating in a 50-50 Senate, weighing various priorities, as well as the prominent divisions between centrists and progressives.
In recent months, Democrats are increasingly questioning whether Biden is the right person to deliver on the party's promises.
Benjamin Crump, center, the civil rights attorney representing the family of George Floyd, joined at right by NAACP President Derrick Johnson, speaking to reporters after they met with Sen. Cory Booker, D-N.J., about police reform legislation, at the Capitol in Washington, Tuesday, May 25, 2021.
Police reform:
The May 2020 murder of George Floyd and police-inflicted killings of other Black Americans, including Daunte Wright and Breonna Taylor, sparked massive protests around the globe and reinvigorated a push to enhance accountability and overhaul standards for law enforcement at the federal level and in many states and cities.
After taking office, Biden directed Congress to deliver a police reform bill to his desk by May 25, 2021, the one-year anniversary of Floyd's murder.
In June 2020 and again in March 2021, the House passed the George Floyd Justice in Policing Act, a wide-ranging bill sponsored by Democratic Rep. Barbara Lee that would ban chokeholds and no-knock warrants for federal drug cases, require all federal law enforcement officers to wear body cameras, end qualified immunity, impose more federal oversight of police departments, and restrict access to military-grade equipment.
Democratic Sen. Cory Booker and Republican Sen. Tim Scott took point on leading bipartisan negotiations to work out a version of the legislation that could earn 60 votes in the Senate.
But talks officially broke down in September 2021 "after months of exhausting every possible pathway to a bipartisan deal," and securing the backing of major law enforcement unions, Booker said.
The negotiations fell apart when the parties deadlocked over how far to rein in qualified immunity, the controversial legal doctrine that shields law enforcement officials from personal liability for actions they take on the job, including the use of force, that don't violate "established law."
"Unfortunately, even with this law enforcement support and further compromises we offered, there was still too wide a gulf with our negotiating partners and we faced significant obstacles to securing a bipartisan deal," Booker said.