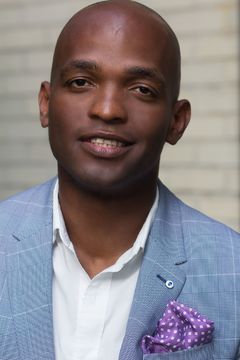 Mayor Lovely Warren invites business owners and aspiring entrepreneurs to attend an information session with the City's Neighborhood and Business Development Department designed to help businesses located in Rochester access City loans, grants and services to grow or improve their business. The second of three, free information sessions will be held from 5:30 to 6:30 p.m. Thursday, Nov. 30 at the Thomas P. Ryan R-Center, 530 Webster Ave. and feature guest speaker Kevin Howell.
"The City offers many different tools for business owners and we are hearing that people just don't know about our programs," said Mayor Warren. "Whatever the business need, there is almost certainly a City program here to help support it."
Guest speaker Kevin Howell is a global financial management professional of 25 years who has created and facilitated training for more than 2,500 business owners and entrepreneurs over the past eight years through his startup, Anchor Strategy.
Department of Neighborhood and Business Development Commissioner (NBD) Bayé Muhammad and NBD staff will be available to discuss and provide information on the City's various business loans, services and grants. The City can assist businesses with the purchase of furniture, fixtures, equipment, real estate, renovations, facade improvements and much more.
An additional information session is scheduled for 5:30 to 6:30 p.m., Wednesday, Jan. 10 at City Hall, Council Chambers, 30 Church St. City business owners should RSVP by calling (585) 428-6912 or via email at Alisa.Gillan@cityofrochester.gov. More information on resources for city businesses may be found at www.cityofrochester.gov/BusinessResources.