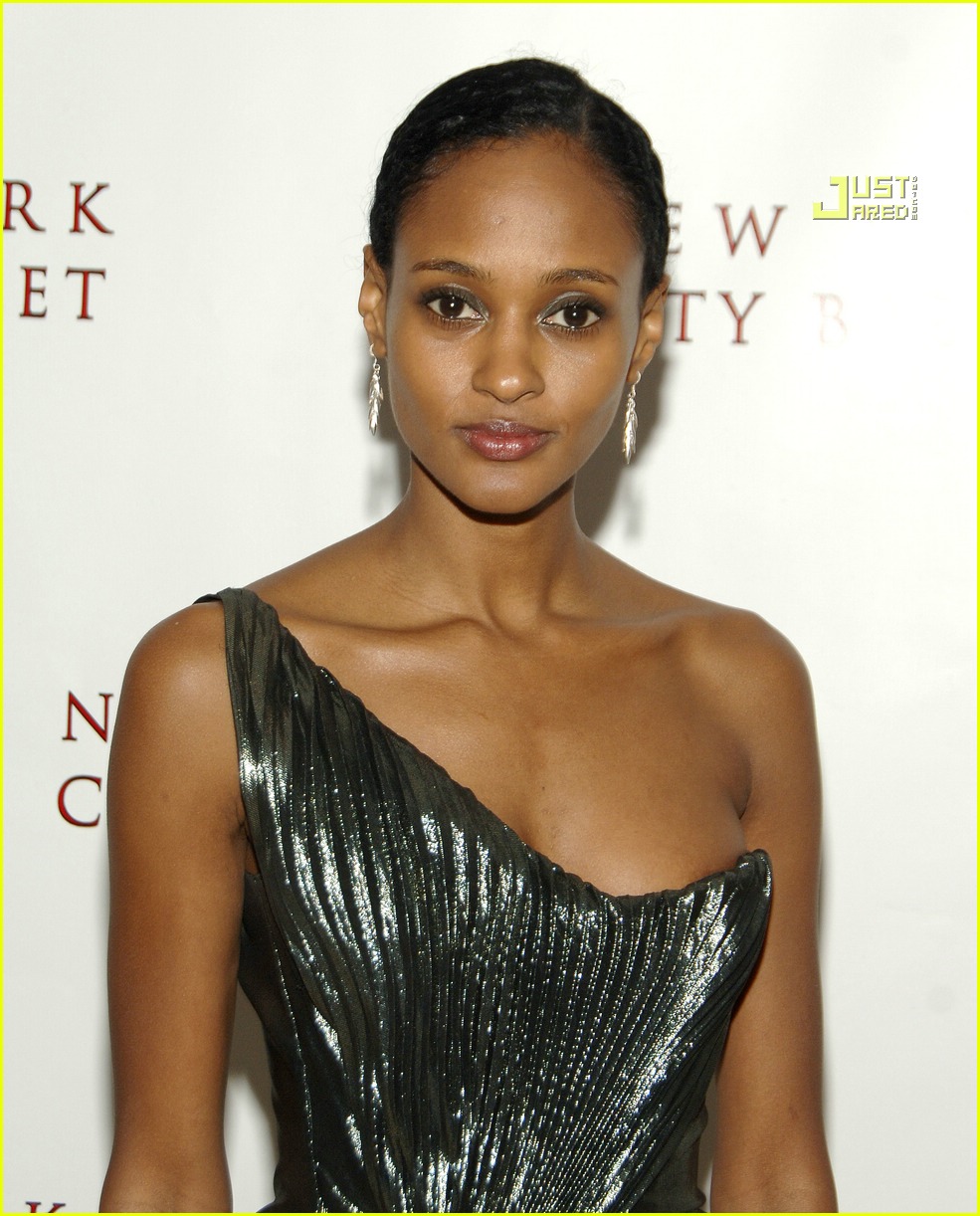 Cover Photo: Actress and Model Nicole Fiscella Lussow
SOUTHWEST TRIBUNE
Highland Hospital Chief of Pathology Dr. Julietta Fiscella and her daughter Nicole, a Certified Nutrition Specialist (CNS) will be teaching at the Rochester Brainery on Monday, June 11th from 6:30 PM until 8:00 PM about: Understanding Gluten.
"In this class, you will learn the specifics of Gluten and how it affects your diet," Dr. Fiscella said. "You will learn what gluten is, along with the history gluten has in the diet of human beings and its effect on our health. You will also hear about Celiac Disease and how it's diagnosed, followed by what is entailed in a gluten-free diet."
Immediately following the lecture, Dr. Fiscella will prepare a gluten-free meal and allow for tasting.
People should come hungry, they will be served a full dinner.
Dishes prepared during sessions: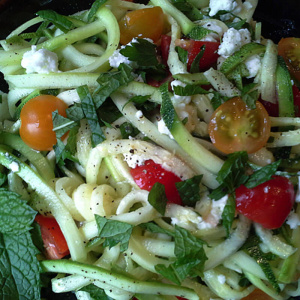 Zucchini "Pasta" Salad with Freta and Tomatoes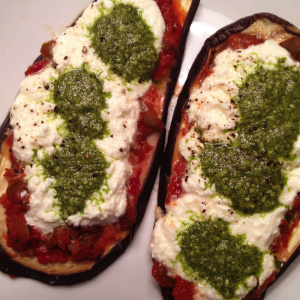 Purple Eggplant Boats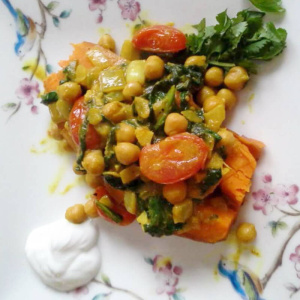 Curry Chickpea Stewed with Mash Potatoes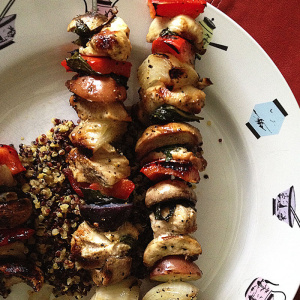 Chicken Kabobs and Quinoa Salad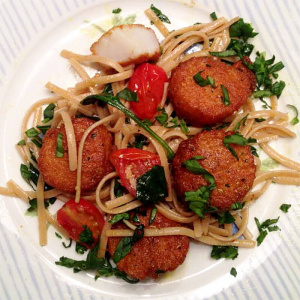 Pan-seared Curry-crusted Scallops
Nicole, an actress and model has appeared on the covers of various beauty and fashion magazines, including ELLE and Cosmopolitan and featured in productions for Pantene and GAP Body.
She has appeared in Isabel Coates, as the companion of Blair Waldorf and CW's Gossip Girl. She also starred as the lead girl in LL Cool J's Video-Baby.
Nicole graduated from Tufts University with a Bachelor of Arts in Anthropology. She also has an M.S. in Human Nutrition from the University of Bridgeport and is a Certified Nutrition Specialist (CNS).
The cost of the class is $35.
For more information on the class and Dr. Fiscella, visit The Rochester Brainery website and register today at
http://theculinarymds.com/news/rochester-brainery-june-11th-understanding-gluten-630pm-800pm/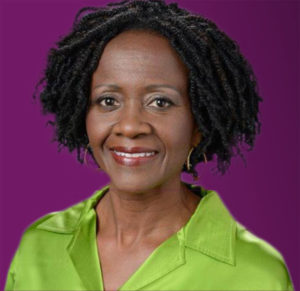 Dr. Julietta Fiscella, Board-Certified Physician in Anatomic, Clinical and Cytopathology, and Chief of Pathology at Highland Hospital
You can also still register for Dr. Fiscella's June 4th class on Monday from 6:30 pm until 8:30 pm about: The Science of Food Cravings. And, the similarity between opioid addiction and food addiction.
The sessions are demonstrations and interactive discussions, where a fusion of science, medicine, and cooking are experienced through fun activities that will empower you to create life-long health change in the selection and preparation of food, to promote optimal health and improve chronic disease.
For more information on the class and Dr. Fiscella, visit The Rochester Brainery website and register today at
http://theculinarymds.com/news/rochester-brainery-monday-june-4th-the-science-of-food-cravings-630pm-830pm/
More about Dr. Fiscella at: http://theculinarymds.com/