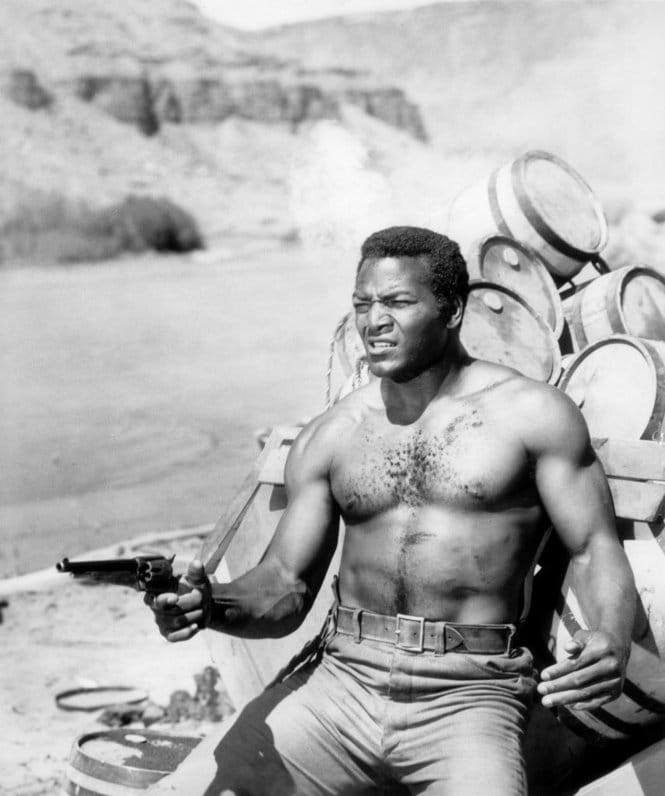 Southwest Tribune Newspaper: Rochester, NY
Jim Brown is a legendary figure who made significant contributions to the world of sports, film, and civil rights activism.
He is widely regarded as one of the greatest football players in the history of the National Football League (NFL) and has left an indelible mark on American culture.

Let's explore his career in each of these areas:
1. Football Career: Jim Brown played as a running back for the Cleveland Browns in the NFL from 1957 to 1965.
During his nine-season career, he established himself as an exceptional athlete with exceptional achievements.
Brown was known for his speed, power, and agility, making him virtually unstoppable on the field. He led the league in rushing for eight out of his nine seasons, an unmatched record.
Some notable accomplishments from his football career include:
• Eight-time Pro Bowl selection (1957-1961, 1963-1965)
• Three-time NFL Most Valuable Player (1957, 1958, 1965)
• Nine-time First-Team All-Pro selection
• Inducted into the Pro Football Hall of Fame in 1971
Despite retiring at the age of 29, Brown held several NFL records at the time, including the career rushing yards record (12,312 yards) and career rushing touchdowns record (106 touchdowns).
2. Movie Career: After retiring from football, Jim Brown pursued a successful acting career in movies.
He appeared in numerous films, often portraying strong, charismatic characters. Some of his notable movies include:
• "The Dirty Dozen" (1967)
• "100 Rifles" (1969)
• "I'm Gonna Git You Sucka" (1988)
• "Any Given Sunday" (1999)
Brown's presence on the big screen brought him further recognition and cemented his status as a versatile talent.
3. Civil Rights Activism: Throughout his life, Jim Brown has been actively involved in civil rights activism and has used his platform to advocate for equality and justice.
In the 1960s, during the height of the civil rights movement, Brown used his influence and fame to speak out against racial inequality and discrimination. He supported initiatives for African American representation and worked to address social issues affecting marginalized communities.
In addition to his advocacy, Brown founded the Amer-I-Can program in 1988.
This initiative aimed to empower and mentor individuals, particularly those in underserved communities, to overcome adversity and lead successful lives.
Jim Brown's career as a football player, movie star, and civil rights activist has had a lasting impact on multiple fronts.
He is celebrated not only for his athletic prowess but also for his commitment to social justice and his ability to transcend various fields.