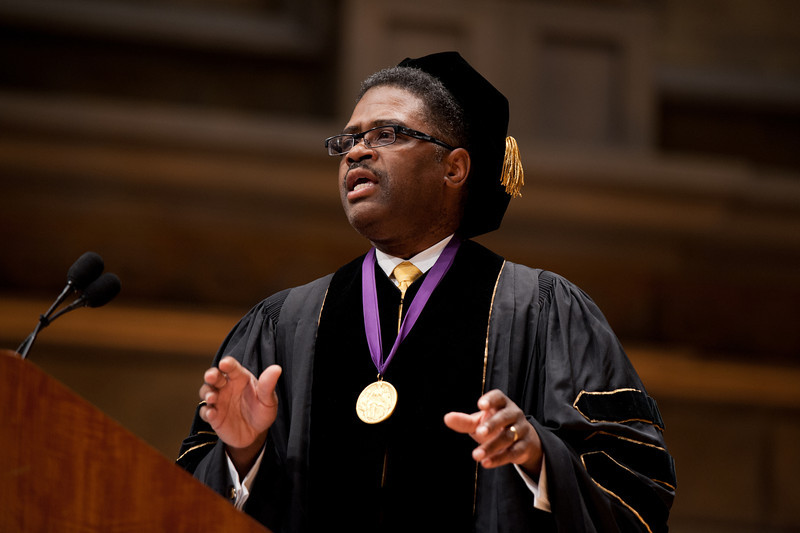 cover photo: Wade Norwood
SOUTHWEST TRIBUNE
Wade Norwood, current chief strategy officer will succeed Trilby de Jung as CEO of Common Ground Health.
Wade also a New York State Regent, brings to the position long-standing commitment to important community issues, service in public office, education and regional health improvement.
Common Ground health mission is to bring focus to community health issues via data analysis, community engagement and solution implementation through community collaboration and partnership.
Wade's appointment is effective July 13.