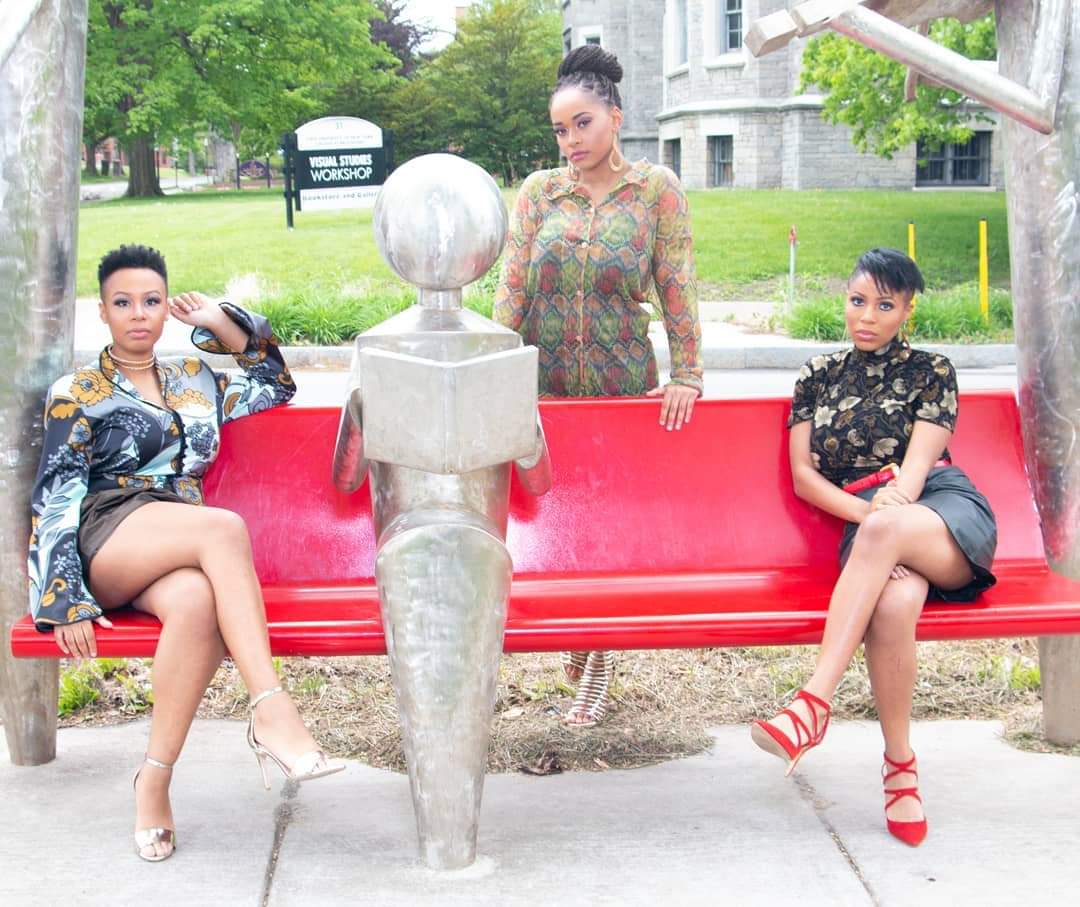 Names are markers.
They not only identify who we are, but also what we are.
Some tradition has it, when choosing a name for a child, the idea is to give a name that will bring honor to the family and direction to the child, like a map, outlining its future.
Many believe, the name should tell, who the person is and who the person becomes.
In the grand old city of Rochester, they're family legacies, whose children has continued the family name in politics, religion, sports, and music.
An excellent example, the name Highsmith in Rochester is synonymous with music, poetry, and the arts.
Two-time Grammy nominated Smooth Jazz national recording artist Jimmie Tjari Highsmith Jr., a native of Rochester and School of the Arts graduate, performances throughout the world has established a career that has garnered countless honors.
His wife, Lu Highsmith, a sage matriarch for poets and spoken word artists throughout Rochester, has received countless accolades and honors for her craft.
The next generation of Highsmiths' are their daughters.
Ariana and Taryn are proof, the apple doesn't fall too far from the tree. Both siblings' talent includes being a musician and poet.
The groups unique blend of music is peppered with a hint of jazz, splashed with neo soul, and paired with a mixed infusion of modern dance, donned under the choreography of hip-hop.
With the group's Dancer Danna Jones, a cousin, Daughters of ArT was formed in June of 2016.
However, the trio has been performing together for more than a decade.
Growing up together instilled a sense of sisterhood, which resonates in their performances.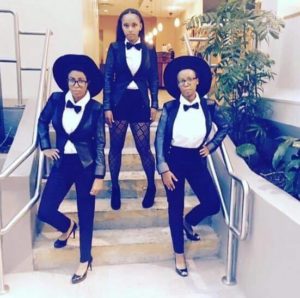 The group agrees, they're birthed by their passion for music and dance.
Both Ariana and Taryn are products of the School of the Arts, their dad's Alma mater.
When asked about other influences beyond their parents, Ariana points to Janelle Monae and Jazz Artist Tia Fuller.
"My school took a trip to see the Rochester Philharmonic Orchestra (RPO) and I was completely drawn to the flute," Taryn adds. "At that time, I was seven years-old and admired Alicia Keys, so I was learning how to play the piano, but shortly after, the flute became my main instrument.
Danna, the self-taught dancer, inspired by Michael Jackson attended Rush-Henrietta High School.
"MJ has always been a big part," Danna says. "He made difficult dance moves seem so easy. I mean, he's really, the only person. And Taryn and Ariana knew, dancing has always been a part of me. And we love performing together, so eventually, we formed Daughters of Art," she explains.
The reason the D, A, and T are capitalized within our group's name is to represent our names Danna, Ari, and Taryn.
This is the dawning of Daughters of ArT.
To learn more about the group and next performance check out their Facebook page at:
https://www.facebook.com/DaughtersofArT/
By Grand Tone
Edited by: Rodney Brown, Executive Director and Chief Editor of Southwest Tribune