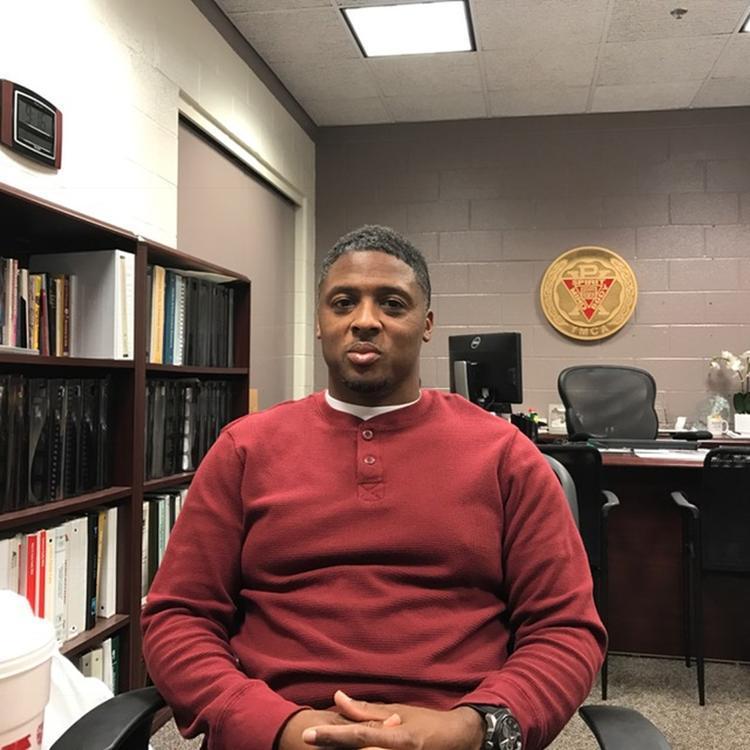 Former NFL Star Warrick Dunn Gives Away His 145th Home to a Single Parent | A Mom in Tampa Bay
The former NFL superstar running back for the Tampa Bay Buccaneers and the Atlanta Falcons channels his energy and passion into a way to honor his mother, Betty Smothers, who never had an opportunity to achieve her dream of home ownership.
Smothers was shot and killed during a robbery attempt. She was a police officer, but off duty at the time. Dunn gives away homes to single parents like his mom who are trying to provide better for their families.
September 30th, 2015 was the day Xeniya McBroom got her home, the 145th given away by Dunn.
She is the single mom of a little girl who won the favor of Warrick Dunn Charities. Obviously, she is very appreciative of the opportunity to provide for her little girl.