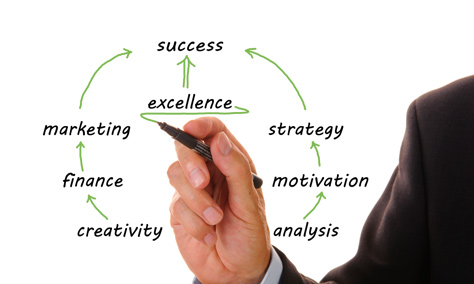 According to the College of Brockport Metro Business Center, since their start in 1987, the expert advisers have worked directly with 20,111 businesses
, 
helping them to invest $200,590,747
in the area's economy, and create or save 7,486 jobs.
If you or your business reside in New York, the SBDC can maneuver you around the obstacles to success.  Among other things, they help clients:
*Understand the importance of a business plan.
*Discover sources of funding prepare for e-commerce.
*Identify avenues for exporting goods & services develop marketing plans assess an invention's viability comply with licensing & regulations.
The SBDC emphasizes counseling and training services to women, veterans, people with special needs, and minority clients.The SBDC also focuses on projects that advance the job development, investment, and economic growth priorities of New York State, with an emphasis on manufacturers, exporters and technology-oriented firms.Full-time professional SBDC business advisers, with the knowledge and experience to provide entrepreneurs with expert counseling and training, staff each SBDC regional center. These advisors undergo rigorous professional certification to keep their business knowledge up-to-the-minute and their counseling skills sharp.Their skills are augmented by the New York SBDC Research Network - one of the most advanced business information resources in the country. The Research Network, located in Albany, New York, provides New York SBDC business advisers with the latest economic, demographic, regulatory, and other data that can have an impact on small business success.
The SBDC works closely with other New York State economic development agencies, faculty and students at host institutions, and representatives from private industry and business to focus resources on assisting small businesses and entrepreneurs.
To learn more, the Downtown Rochester Outreach, College of Brockport Metro Center office hours at 55 Paul Street, are from 9am-5pm or call 585.395.8410.