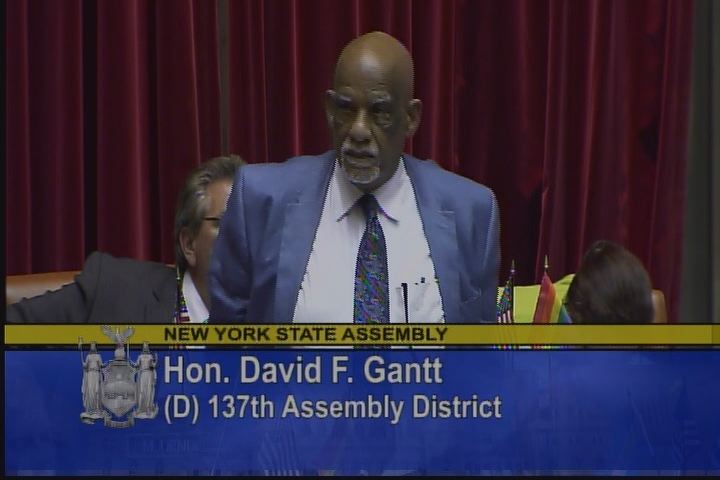 Media news coverage in Rochester, NY, a city with a minority-majority population continues to be unjustifiable.
Despite the city's predominate population of minorities, large local newsprint and broadcast media conglomerates control most of what we see and hear. And in point, because of their undiversified news staffs and too few minorities in management positions, we continue to see and hear narratives and perceptions of stereotypes that has falsely legitimatize black people and their black leaders.
The current newsrooms and management at our local large newsprint and broadcast media conglomerates look like a snapshot of a newsroom from the Jim Crow Era.
The reporting of people in our minority communities are powered by local newsprint newsrooms and television broadcasting bosses with low expectations of the people they serve, who seemingly comes to work looking for the next story to take down an important black leader in our community. This has been their narrative and goal. A minimum observation of their coverage is proof.
They were people in news media instructed to roll up their sleeves because the main goal is to take down Judge Leticia Astacio and let them tell it, Mayor Warren and anyone she knows, or support has been committing crimes since she stepped in office.
A speeding ticket was suddenly upgraded to a crime to impeach her and David Gantt has been catching hell from the media, since he occupied office in 1983. Assemblyman Gantt recent auto accident is being eschewed and portrayed to a level of perception that he has done something exceptionally wrong other than being involved in a car 'accident' that garnered no major injuries.
The media was more worried if Gantt was getting special privilege or why is the Mayor there?
They could've at least focused their coverage on the most important- How's the people doing in the other vehicle?
To me, Gantt looked fine, unharmed and calm, so why's the camera so focus on him?
If big local news media aren't aware or just don't care, I will inform you, the minority-majority community 'LOVES' Assemblyman Gantt.
Gantt has done so much for this community even before he became an official public servant. He has fought the fight that no one wanted to fight. His mother fought the fight for her community and David picked up where she left off.
Human and civil rights for Rochester's minority population has come a long way and still has a long way to go and it wouldn't be where it's at now if Gantt didn't fight the unpopular fight.
Gantt has been a lion in this community for its people and is still working his butt off today to ensure he leave our communities better than he found it.
There's a lot of push back against Gantt in the media because what he does and what he represents, which is communities that have predominate minority populations and the same goes for many of our other black leaders.
So, this is nothing new in 2019.
For his bravery, commitment, and resilience to serve our communities, Southwest Tribune salutes you! And say Thank you Mr. Gantt!