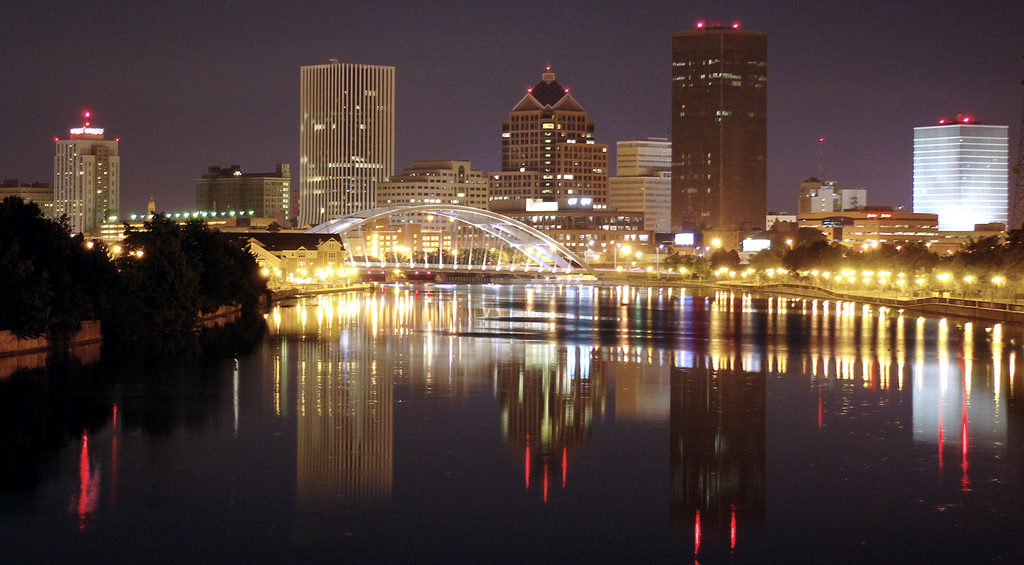 By an 8-1 vote, Rochester City Council passed legislation to move the job-creating Golisano Arts & Entertainment Complex forward. City Council's vote paves the way for a study to determine how best to proceed with this important jobs project.
"Tonight's vote is a step forward for a project that will deliver more than 800 jobs for our neighbors who need them," said Mayor Lovely A. Warren. "Achieving a critical mass of new jobs as well as an alive and vibrant center city is really what the Golisano Arts & Entertainment Complex is all about. This important vote shows that we have overwhelming support to move forward with this study and it is a strong first step toward getting this critical job-creating project off the ground."
Council-members Spaull; Patterson; Ortiz; McFadden (Vice President); Scott (President); Lightfoot; Gruber; and Evans voted yes. Only Council-member Clifford voted no.
The majority of the members of the public who participated in the "Speak to Council" portion of the meeting spoke in favor of the project, including City of Rochester residents who currently make their livelihood in the hospitality, restaurant and hotel industries.