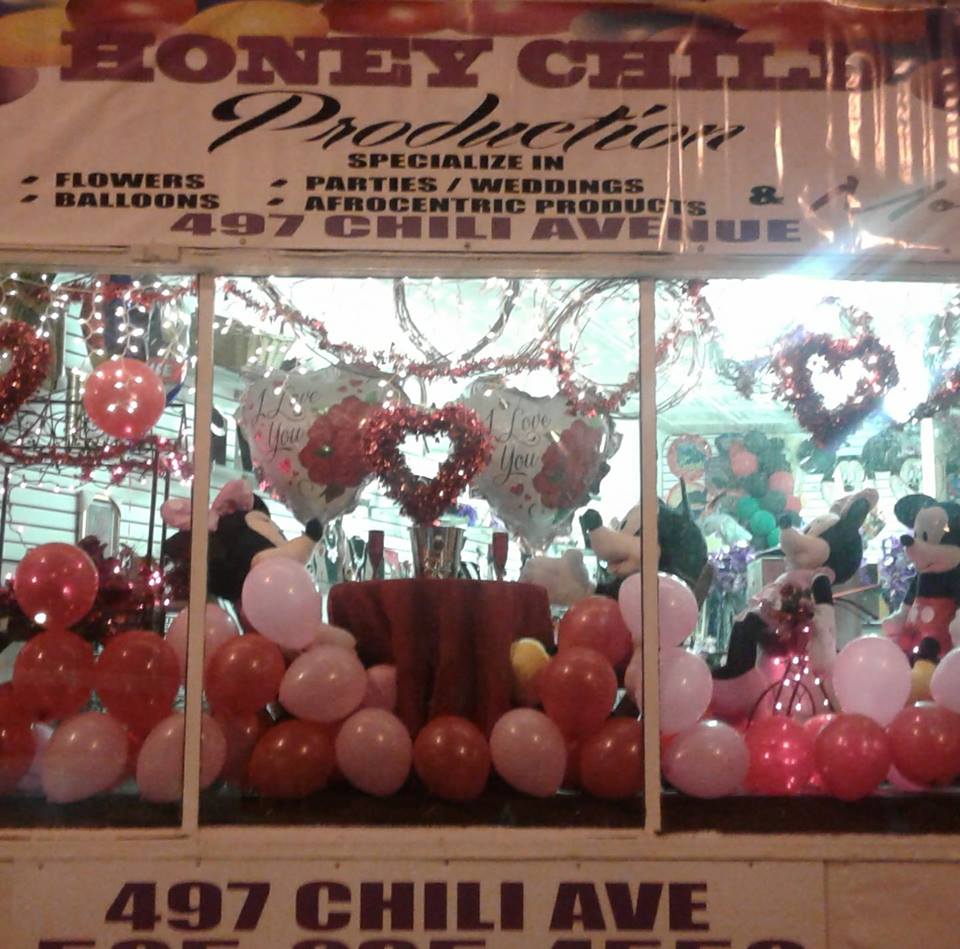 Honey Child Productions located at 497 Chili Avenue is Rochester's premier one-stop shop for your party, wedding, and special event needs.
Honey Child Production's owner Terry Stitch-Grannum, grew-up on Jefferson Avenue and was intuitively convinced it was a need in the area for an eccentric boutique. And according to Grannum, if she was to open a boutique, it will be where she spent her childhood and days as an adolescent, because she loves serving her neighbors.
"The southwest has been an awesome place to live and enjoy longtime friends and family," Grannum said. "The fashionable garments, arts and crafts and the myriad of miscellaneous accessories that are reflected in the boutique's productions are influenced by the uniquely designed weddings, parties and special events, I experienced growing-up."
"I think Honey Child Productions offers a unique flair that's hard to find in customary boutiques," she continued. "I'm not customary. I create and cater to the preference of my clients."
After spending 25 years in Sales, Grannum retired and shortly after, she opened a boutique on Bartlett Street, before moving to her current location on Chili Avenue, where for more than 10 years, she has been serving the Rochester community.
"I'm ready for the holiday season including Christmas and Kwanza," she said. "No more running around during the holidays or for a special event trying to find the right accessories. I'm your premiere one-stop shop."<,/br>
To contact Honey Child Production call 585.235.4550 or visit the Facebook page or email: honeychildproduction@gmail.com.