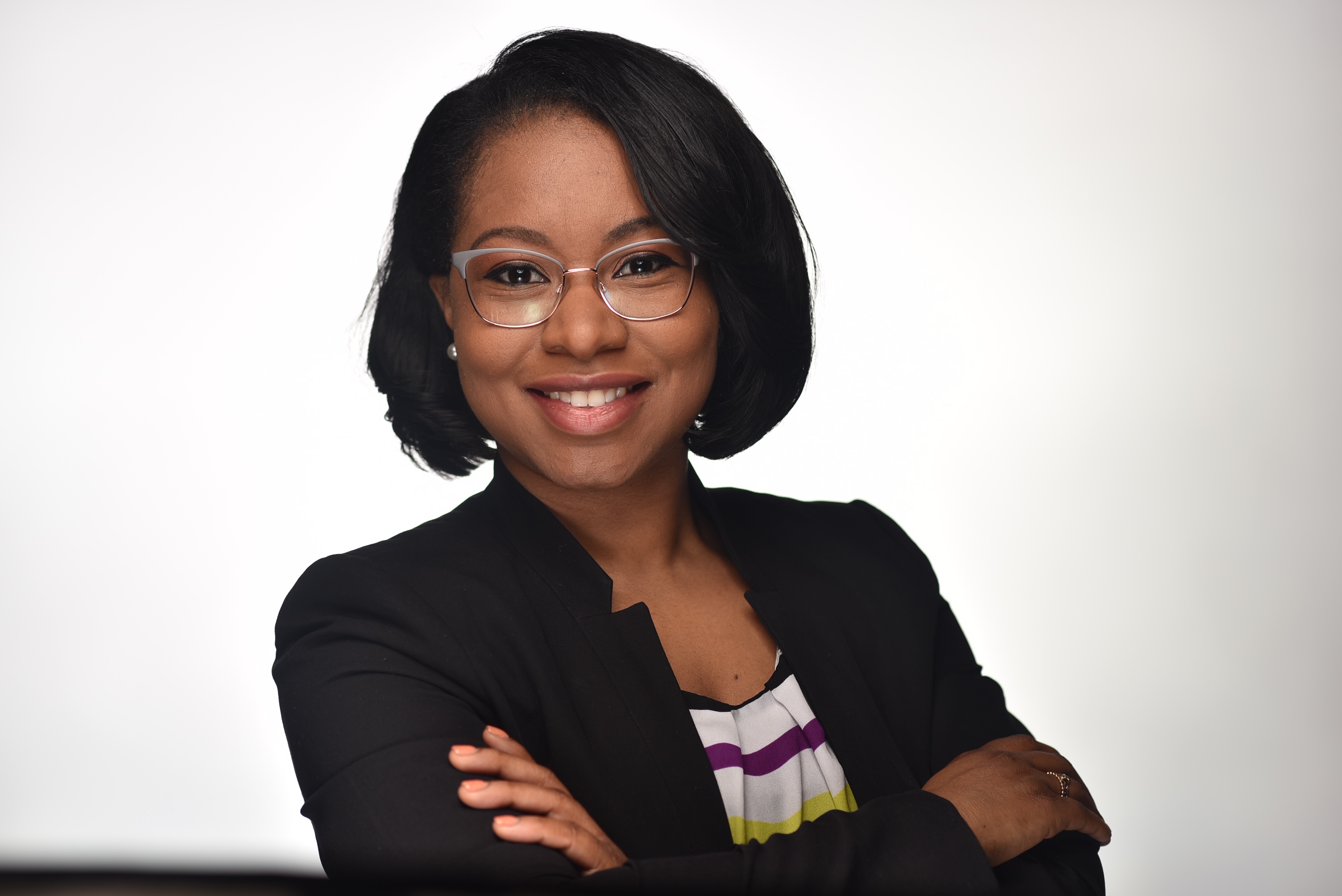 Former Founding Teacher of Rochester Prep Elementary School, Brittany Rumph is well on her way to becoming the first native of Rochester that has found, designed, and led a local charter school.
When I first spoke with Brittany in April 2020, she was in the first year of a four-years fellowship with BES.
BES, a national nonprofit organization identifies and prepares leaders to transform education in their communities. The Fellowship has prepared teachers to found more than 175 schools in 45 cities across 21 states and Washington, D.C.
The name of the school: Rochester Excellence Academy, is a proposed K-4 public charter school for the students of Rochester.
Its mission: Through rigor, structure, and joy, Rochester Excellence Academy equips all kindergarten through fourth grade scholars with the skills and mindsets necessary for success in middle school, high school, college, career, and life.
In just four months since we last spoke, Brittany is now embarking on the last step to close the deal.
"Over the span, I have traveled from August to until February 2020 and I have learned a ton, Brittany said. "I went everywhere from Memphis to Nashville to Los Angeles and closer places in the northeast that included New York City and Stockton. I learned a ton from a lot of different schools from across the country and what works. More importantly, I had the time to connect with so many families, community members and leaders," she pointed out.
I really feel like after your first article, people started to reach out to me. (see https://southwesttribune.com/news/brittany-rumph-lead-founder-rochester-excellence-academy/)
"The feedback I was craving from everybody and stakeholders in the community, I really got," Brittany continued. "The community just wrapped their arms around me, so I am grateful that you did that. Including, I met with the mayor and she had all good things to say and she gave me some feedback as well."
Because of the Covid-19 pandemic, Brittany's travel plans were halted, so the finishing work of modeling Rochester Excellence Academy had to be done at home.
"While home, I began to look at all I have learned from my travels and community feedback. I then went into tailoring the school from not just my vision but from what families say they wanted and needed," she noted. "Families know best. They know their children and they know what they need. So, I heard them loud and clear and tweaked some things and let their feedback inform this school model. One idea that was really close to my heart and I was not sure if we could do it in time that was working around the country and even here for School No. 17 is having a community school, where we have all these organizations who are working to uplift our students and our families, but they are doing them in silos and no one is working together," she said. "I was hoping to build a community school where I can find community-based organizations that can bring their resources to the school to enhance the students educational experience and support families."
So, she did.
Brittany was able to gain four partnerships thus far who have committed to partnering with Rochester Excellence Academy to serve the school's future families.
The first partnership is with the YMCA.
"We heard from our parents that the arts are important," Brittany pointed out. "And they noticed schools on the outskirts in the suburbs have extracurriculars and access to the arts and our students do not always have that equal access, but we are a city of the arts. So, the YMCA downtown has a program where they hire local teaching artists, who will teach various art forms to our children. They have adopted our last forty-five minutes on Mondays thru Thursdays. And our children are going to be able to choose which art form they would like to participate in and explore for that semester. So, I am super excited about that," she said. "And the bonus is that we are going to be looking for local teaching artists. And the second piece is, the YMCA will offer us an in-house after school program focused on physical and mental health, academic support, as well as social and emotional development."
The next partnership is with Restoration Rochester, a local nonprofit. They are going to partner with the school's social workers to connect families in crisis with resources they need.
"They are a direct link," Brittany said. "We do not want to have to send our families on a wild goose chase trying to find resources."
The next one is the school's partnership with Rochester Education Foundation.
"Again, the arts were loud and clear from the community," she continued. "They have a program where they are able to donate musical instruments. So, we do not have to worry about purchasing musical instruments, which could be awfully expensive."
The fourth partnership with Composition Kids, was not in Brittany's original mission.
"Before I was thinking," she explained. "Probably from my background and from some families, we heard….college, college, college. But what I realized in talking to families. It is not my job as any outside organization to define what success looks like for families. A lot of families spoke about career-readiness," she acknowledged. "We explored that, and we realized that is just as important, especially in our ever-changing society. So, we have partnered with Composition Kids. Twice a month, they will come in. And, they already have a career-readiness curriculum. I am sure from kindergarten, our students are thinking about and preparing as being career ready, as well as putting them on a path to college. They are both essential," she said.
So just to refresh everyone about the process.
The first step was to submit a letter of intent, which is a six-page summary of the school's model and who is on your school board.
"Our letter of intent was submitted and shortly after, we were notified that we were invited forward to the second step," she said. "The second step was to submit a full application, which ended up being 308 pages. The full application was submitted in May 2020 and just last week, we were invited forward to the third and sort of final step."
"So, Wednesday, our board will be interviewed and have to prove we have the capacity, knowledge, and skill to oversee and govern a school," Brittany said.

Wish us luck!
The school's projected date to open is August 2021.
You can contact her at brumph@bes.org

Article by Author and Journalist Rodney Brown, executive director of Brown Publishing LLC and Southwest Tribune Newspaper.