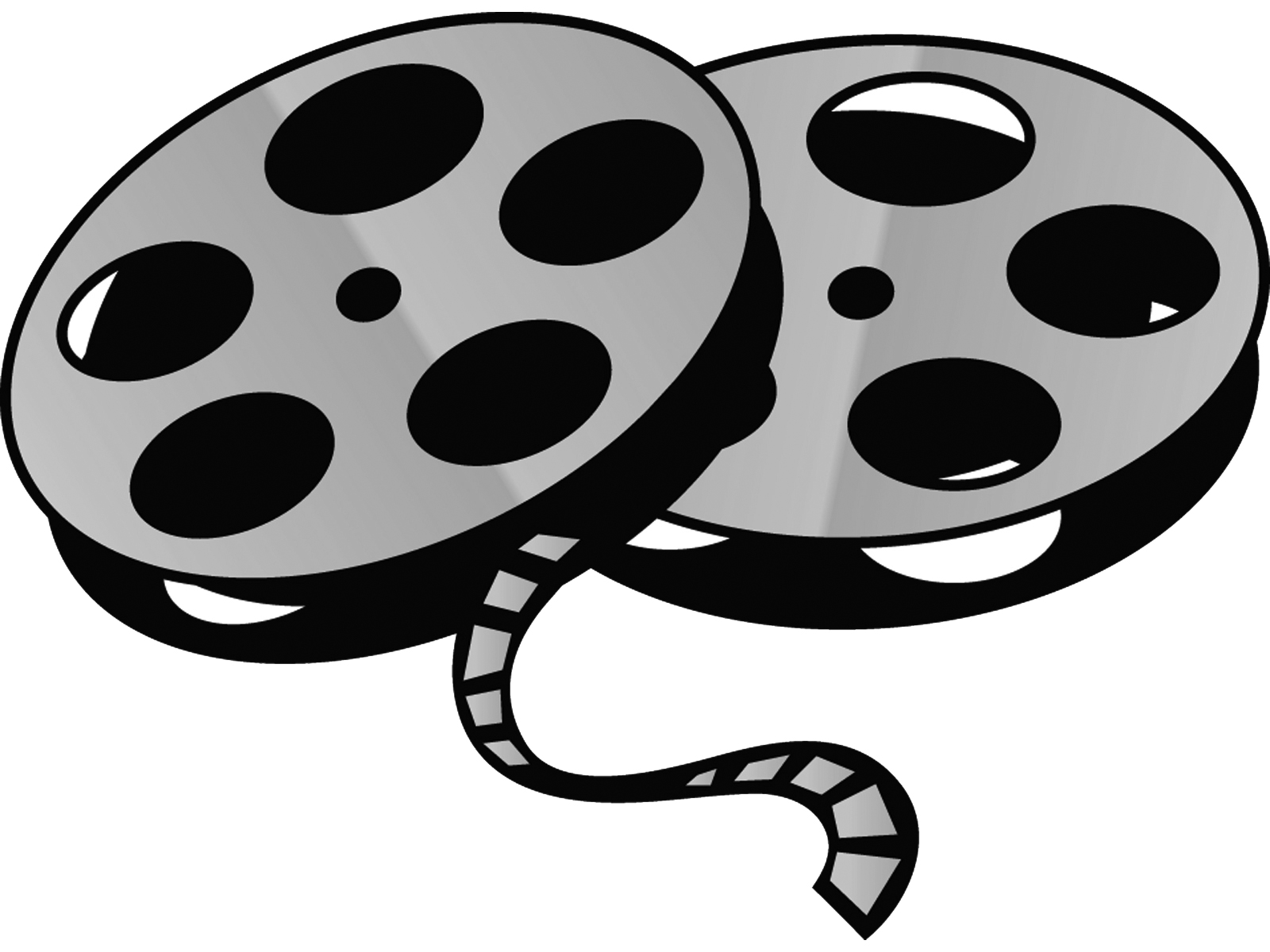 About eighteen months ago, owner George Boateng launched Royal Broadcast Company LLC (RBC) from his Metro Park studio located in Henrietta, NY-- before moving the company to its current location downtown at 41 Chestnut Street, Rochester, NY.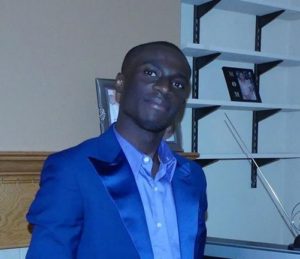 George Boateng
However, in regard to getting back on his main agenda after the move, it has been six months now.
RBC is a news/media production and marketing company with a particular emphasis on providing a medium for the voiceless.
The company's mission is not only to provide a voice for the voiceless, but also present it and provide resourceful news to the public and promote the interests of businesses in our community.
With an educational background in telecommunication, the former Monroe Community College student brings to the table nearly a decade of experience in radio and tv, acquired while living in his native country of Ghana, where he developed a passion for broadcasting news and resourceful information to a mass audience.
When asked, why he chose a career in telecommunication, he stated…
"Some of our news is not really covered, so as a citizen of this world I took up the responsibility to try to do something about that but also promote businesses and create opportunities how we can all contribute to change the world."
Recently Southwest Tribune spoke with Boateng.
Southwest Tribune: What type of programming will RBC provide? Boateng
As a media company, our programming is more focus on our community. We want to create programming that involves residents from our neighborhoods that will impact the public and create a community center of unity among us.
Southwest Tribune: When will you start broadcasting?
Boateng
Currently, we are prepared to start streaming radio and TV content right now. But also, at this stage, we're looking for people I classify as members who are interested on coming aboard. We are looking for those interested in radio, TV broadcast or podcast. We want to give a voice to everyone; especially to those living in our communities. And to find our content, everything we are streaming will be presented as digital links on our website (www.rbcstream.com) that are designed to quickly transfer you to our YouTube channel and multiple social media pages that airs content created by RBC.
Southwest Tribune: Tell us about this collaboration with Southwest Tribune Newspaper?
Boateng
We spoke to Rodney Brown, owner and executive director of the Southwest Tribune about coming together recently over a few meetings, he's a really nice guy. We've been planning and deciding some things we can do together. We are teaming up to be able to bring community-focused programming. We are in the process of finalizing everything.
Southwest Tribune: RBC in the next 5 to 10 years?
Boateng
When it comes to RBC, we hope to become a highly credible news and variety show media outlet here in Rochester and a primary source for residents and those residing in surrounding regions for resourceful programming and able to expand our network across the country. We want to become a part of this community, where every single person not mattering who you are or the color of your skin, if you have a story, you should be able to get it covered. What I've realize is most media outlets here in our community, certain news they don't want to cover because they have rationalized certain news belong to certain people; especially when it comes to people of color. We don't want to do that. So, we want to make sure in the next 5 to 10 years, we expand and become a large media company that's equipped and capable of contributing informative and resourceful programming pertaining to news and entertainment on every positive level locally and hopefully one day across the country.
Note:
RBC is accepting applications from talented individuals who have a passion to be TV/Radio hosts and DJs. You can do this via a 'proposal form' on RBC's website www.rbcstream.com