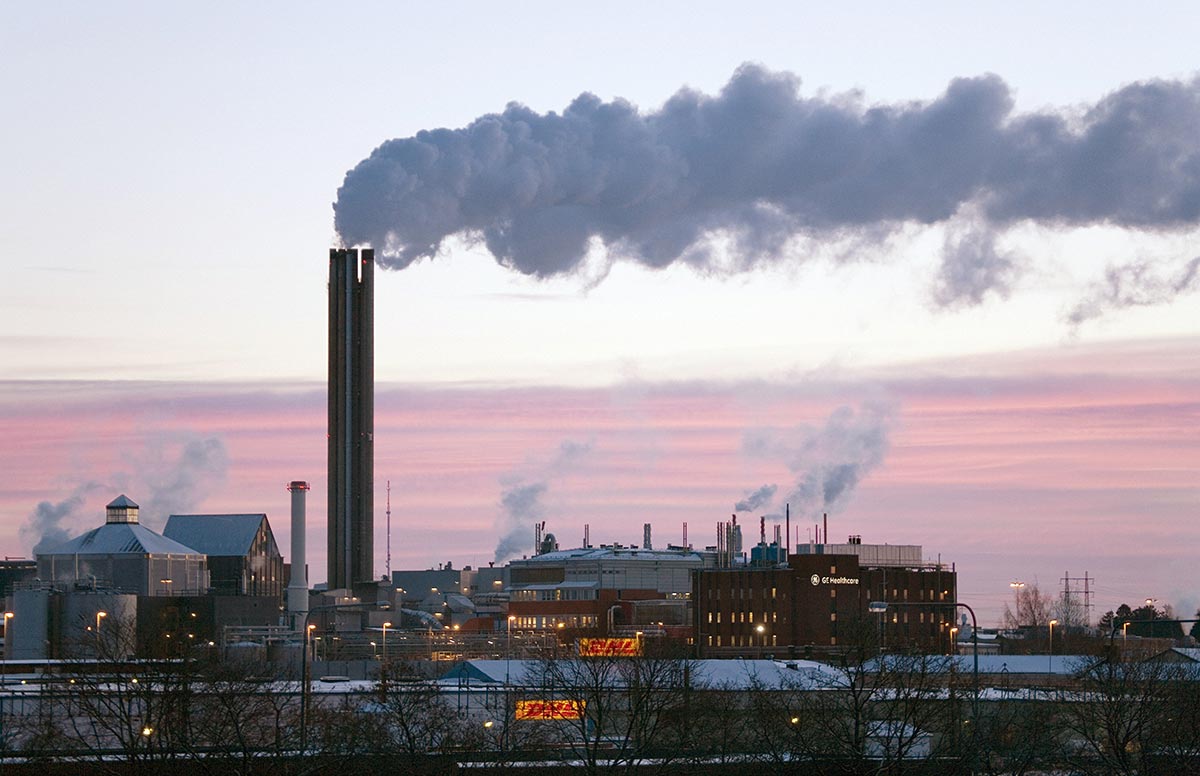 The City of Rochester is developing a Climate Change Resilience Plan (CCRP) to prepare for the impacts of climate change, Mayor Lovely A. Warren announced today, the beginning of Earth Week. Impacts from climate change could include heat waves, extreme storms and flooding which could threaten a community's infrastructure and natural resources.
"Preparing Rochester for the impacts of climate change is critical to our continued efforts to create more jobs, safer and more vibrant neighborhoods and better educational opportunities," Mayor Warren said. "By proactively building resilience, our city and community can better withstand and adapt to climate change impacts, and minimize losses, damages and expenses that we would otherwise experience by simply reacting to these changes."
The CCRP -- partially funded by the New York State Department of Environmental Conservation's Climate Smart Communities Grant program -- will recommend strategies and actions to help Rochester adapt to the impacts of climate change and guide decision-making toward a sustainable future for the entire community.
Mayor Warren has made addressing Climate Change a priority. In 2017, the City developed a community-wide Climate Action Plan, which includes the goal of reducing greenhouse gas emissions 40 percent (from 2010 levels) by 2030.
Current sustainability efforts include: Helping homeowners install clean heating and cooling technologies and improve home energy efficiency through the Sustainable Homes Rochester Campaign; installing electric vehicle charging stations and encouraging the use of electric vehicles; upgrading street lights to LED; building a solar field; and bringing bike share and ride-sharing to Rochester.
For more information on these efforts and more, visit: https://www.cityofrochester.gov/CCRP/ or Jessica Alaimo at 428-7135.