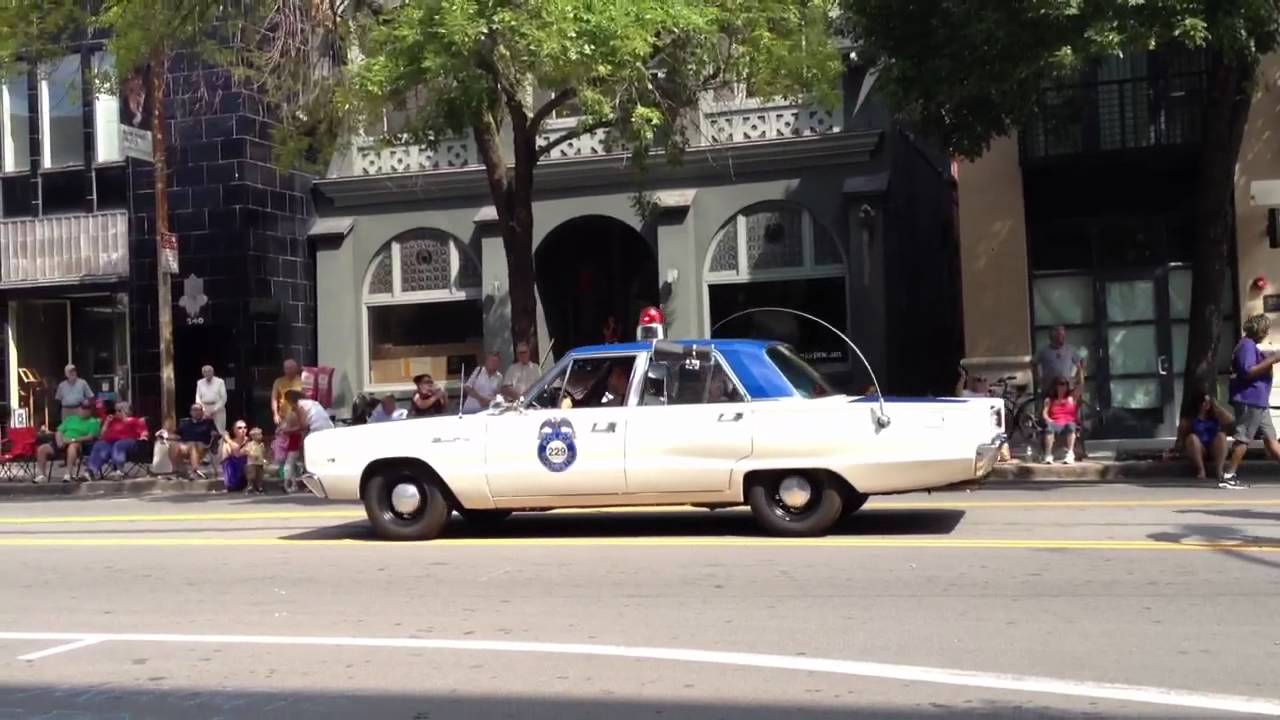 Captain Jones wanted me to update everyone and let them know that ECD (Emergency Communications Department – 911) went back to using Hyper-reach instead of Code Red. Code Red is still being used by the Police Department for notifications so you must be on both lists to get both notifications to your cell phones (normal landline phones are already on these lists).
If you signed your cell phone up for Code Red then you are automatically transferred to Hyper-reach as well and you don't have to do anything. If you wish to add your cell phone to Hyper-reach the link to the city's website page that links to the hyper – reach is below.
https://www.cityofrochester.gov/knownow/
To add yourself to Code Red for the police departments notifications the link to the city's webpage that will get you there is below.
https://www.cityofrochester.gov/article.aspx?id=8589967904
A new person who wants notifications must sign up for both to be sure you get notifications from both ECD and the Police Department.