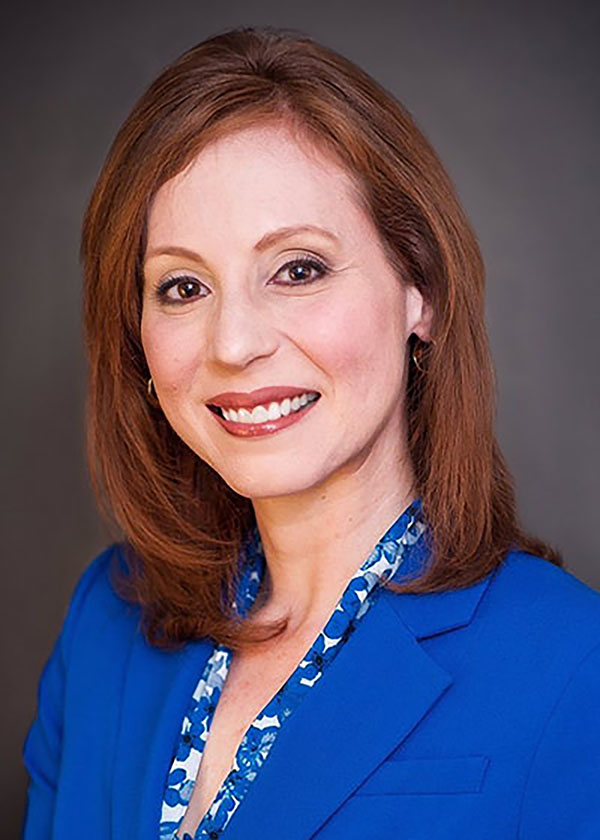 By: The Watch Dog Committee of Writers
Ask Rachel Barnhart, what her future plans are since losing the 2017 Rochester Mayoral Democratic Primary, she'll tell you, "I'm going to form a political action committee to support causes and advocate for the city and the community.". Although, it was no uproar at the time she was running her campaign, some are continuing to question, whether Barnhart violated the Hatch Act of 1939 (title 5 Sub-chapter III), originally known as an Act to prevent pernicious political activities, during her run for mayor of Rochester.
According to City Ethics, a non-profit organization formed in 2000 to provide a centralized location for information and resources for all forms of local government ethics programs: The Hatch Act limits, the political activities of local government employees, who are principally employed by programs funded in whole or in part by the U.S. or a federal agency that includes
• Cannot be a candidate for public office in a partisan election
• Cannot use official authority or influence to interfere with or affect the results of an election or nomination
• Cannot directly or indirectly coerce contributions from subordinates in support of a political party or candidate
For example, Robert Wechsler, City Ethic's director of research, writes about an article in the Tribune-Star that explains the Hatch Act in a real-life situation, when Duke Bennett was elected mayor of Terre Haute in 2007, and the losing candidate then went to court arguing, because Bennett worked as director of operations at an agency that received money from government funded entities for its Head Start program, he was not eligible to run for mayor.
The court found Bennett had been subject to the Hatch Act, when he ran for mayor, but would no longer be in violation on the day, he took office as mayor
And to be fair, the media didn't hesitate to investigate and debate whether, City Council Member Adam McFadden had violated the Hatch Act, when board members of the Rochester Housing Authority fired its executive director in 2017 and appointed McFadden as interim director.
Because McFadden was the executive director of 'Quad A For Kids,' a nonprofit organization that receives money generated from government funded entities, McFadden nomination as interim director was called into question as a possible violation of the Hatch Act.
Since January, Barnhart has been at the position of Chief Development Officer at the Settlement Houses of Rochester Foundation—the fundraising arm of the three houses it represents: Community Place of Rochester, Charles Settlement House and Baden Street Settlement.
During this period, she was running a campaign to become mayor.
According to Barnhart, her employer is Baden Street Settlement, a 501 © nonprofit organization that receives monies from government funded entities.
This article was posted on Oct. 23, with the interpretation from the United Way of Rochester that the monies provided to Baden Street is exhausted through salaries for staff and the programs they oversees, but in a recent conversation on Oct. 26, United Way has clarified that the monies used to pay staff and the programs they oversees does 'not' include Barnhart's salary. Despite, she's also part of the settlement house staff. Southwest Tribune is still waiting on proof of this recent disclosure from the United Way. Attempts was also made to get in contact with the executive director of Baden Street, when the article was being prepared, but calls were not returned.
"I didn't talk about my position as Chief Development Officer at Baden Street Settlement while campaigning, because I didn't want to bring the agency into politics," she said.
After running a campaign she is proud of, Barnhart doesn't intend to give up fighting for the causes, she believes in.
The settlement houses have a long history in Rochester. Baden Street Settlement began over 100 years ago, in 1901, by two women of the B'rith Kodesh Temple in Rochester, who wanted to provide education to immigrants.
"Right now, in Rochester, there are a lot of people who want to help with our poverty issue," Barnhart said. "This is a great moment for the settlement houses to field more interest."
As of 2017, United Way has given $13.8 million dollars into 76 Community Fund partner programs that reach over 51,000 community members.
This year, Baden Street Settlement, Charles Settlement House and Community Place have received $1.6 million dollars.
"We have to get the story out to be successful," Barnhart said. "It's a lot of work. And we're talking to donors every day about what they want to accomplish." *The Watch Dog Committee is a collaboration of independent local-grassroot writers, authors, and reporters.