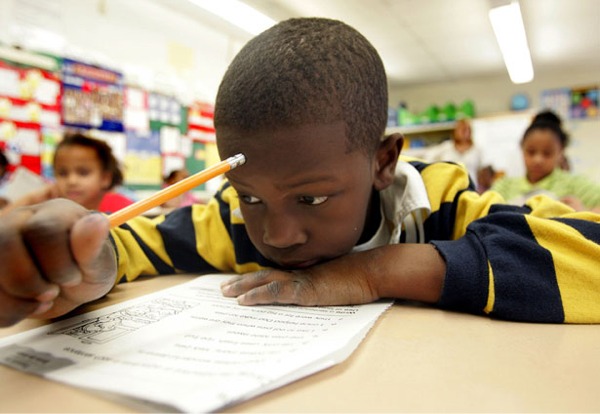 Appealing means you disagree with the Superintendent's Suspension Decision and would like to take your case to a higher level to ask them to reconsider the decision.
Don't be afraid to appeal, if you believe there was a problem with your hearing or if your rights were violated
The record from your hearing, which includes a recording of the hearing and any evidence that was submitted is the only evidence that can be considered for your appeal.
You or your child will not be required to testify during this process. Therefore, it is very important for you to attend your hearing, communicate your evidence and ensure appropriate questions are asked during the hearing
To appeal, you must appeal to the Board of Education within 20 school days of receiving your Suspension Decision
A Request for Appeal must be received by the Board Clerk in writing. This correspondence can be completed using the Appeal Form, or a letter can be sent, which includes: student name, school, date of suspension, reason for appeal, requestor name, and contact information (phone, email, etc.).
Generally, appeals will be determined in less than 15 school days. The Board will render the Suspension Appeal Decision in writing.
If you lose your appeal, you can appeal again to the State Commissioner of Education, within 30 days of receiving the Board of Education decision.
Electronic submissions should be sent to:
[email protected]
Written Appeals should be mailed to:
Attention: Suspension Appeals
Board of Education
131 West Broad Street
Rochester, NY 14614