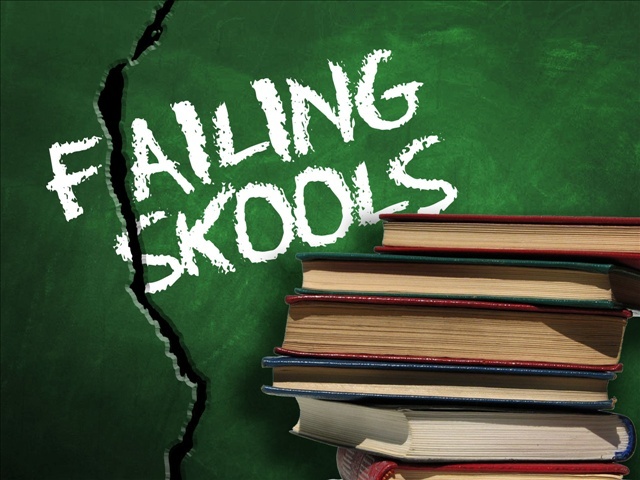 STATEMENT ON 2017 GRADUATION RATES
The Rochester City School District has achieved is highest graduation rate in more than a decade. The New York State Education Department released its data for the 2017 graduating class showing Rochester's four-year graduation rate was 51.9% in June and 56.8% in August. These are both the highest percentages since at least 2005 when the state began keeping more rigorous accountability standards.
The District experienced an increase in graduation rates from the previous year for all accountability sub-groups. Of note:
• 3.9% increase from last year for students with disabilities, from 32.5% to 36.4%. This continues a trend of steady increase in graduation rates over the last five years.
• 1.9% increase from last year for Hispanic students, from 49.7% to 51.6%. This follows a 5.1% increase for Hispanic students between 2015 and 2016.
• 3.7% increase from last year for African-American students, from 54.9% to 58.6%. This follows a 1.8% increase for African-American students between 2015 and 2016.
• 2.1% increase for English Language Learners (ELL), from 22.7% to 24.8%. This follows a 2.1% increase for ELL students between 2015 and 2016.
"These modest increases offer positives signs, but still too few of our children are crossing the stage. Rochester graduation rates have remained unacceptably low for entirely too long," said Superintendent Barbara Deane-Williams. "Equity demands we continue to take appropriate action to provide our children the necessary resources to accelerate progress," she added.
The data are encouraging. These trends show the District is beginning to disrupt patterns of failure by keeping focus on every student by face and name to and through graduation. Through the ongoing Path Forward process, the District has worked with the community to identify key areas that impact the quality of schools and graduation rates.
The District is examining everything that impacts learning, including the school enrollment and registration process, facilities and master plans, attendance outreach efforts, curriculum for special needs and high-performing students, and more.
We intend to build on this positive trend to ensure every Rochester child is positioned to succeed and graduate on time.