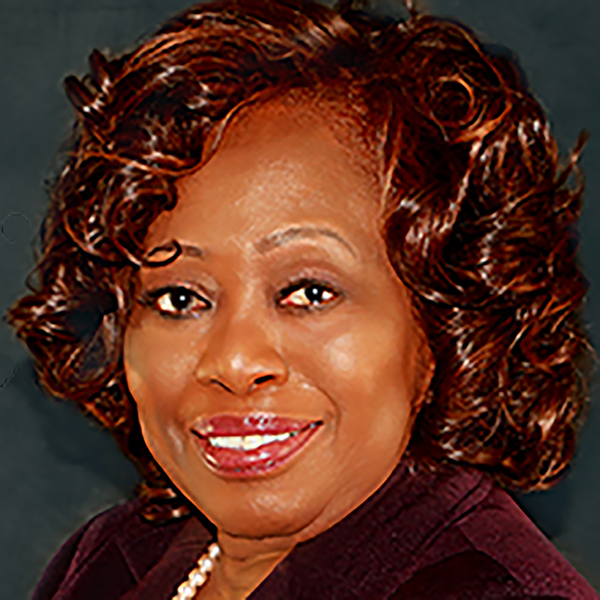 In May 2017 the City Council exercised its subpoena power to acquire all of the information relating to the arrest of Rickey Bryant. Over the summer the Council reviewed the information provided by the Center for Dispute Settlement and the Professional Standards Section of the Rochester Police Department. It should be noted that New York State Law prohibits disclosure of the personnel records of police officers, and therefore the Council will not be commenting on the material that was reviewed under the subpoena.
The need to improve the Civilian Review Board process was part of the rationale for issuing the subpoena. The Council recognized the need for a non-biased evaluation of the current Civilian Review process, therefore we contracted with the Center for Governmental Research for a third-party review that also included an analysis of civilian review boards throughout the State of New York. The draft of the report has been received by the Council; we will be reviewing the analysis and will make it available to the public once it has been finalized.
The Civilian Review Board in its current state lacks community trust, and the Council knows that this is a problem. The Council is committed to making the needed changes and reforms to bring increased transparency and improve this process as a whole. An important part of this process is receiving input from the community and all parties involved in the Civilian Review Board process.
At a recent work session the Council agreed to a timetable for making improvements to the Civilian Review Board with the goal of the revised Civilian Review Board being in place with the start of the 2018-19 Fiscal Year on July 1, 2018.