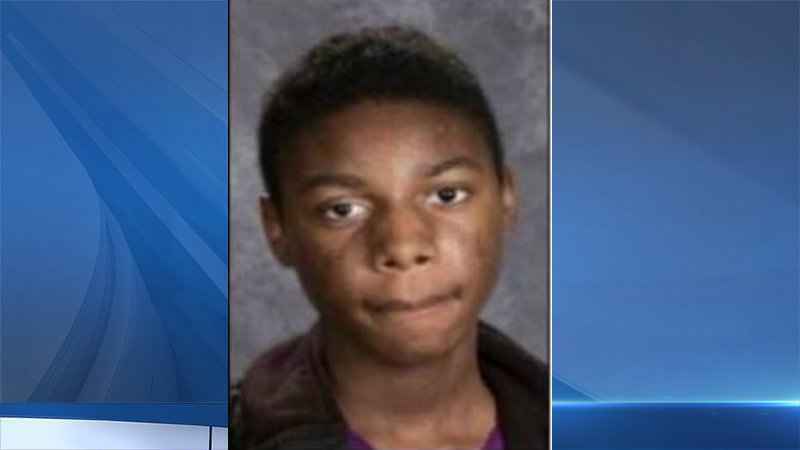 Good afternoon,
We have received many questions asking how the community can support Trevyan Rowe and his family.
If you would like to remember Trevyan, please join us for a vigil at 7 p.m. tonight at the Blue Cross Arena.
Please visit AutismUp's Facebook page for information on fundraising and assisting Trevyan's family. For additional details on the vigil, please see https://www.facebook.com/AutismUp/ for more information.
Tonight, downtown will be lit blue to raise awareness for autism. Please feel free to share this message with your network, thank you.