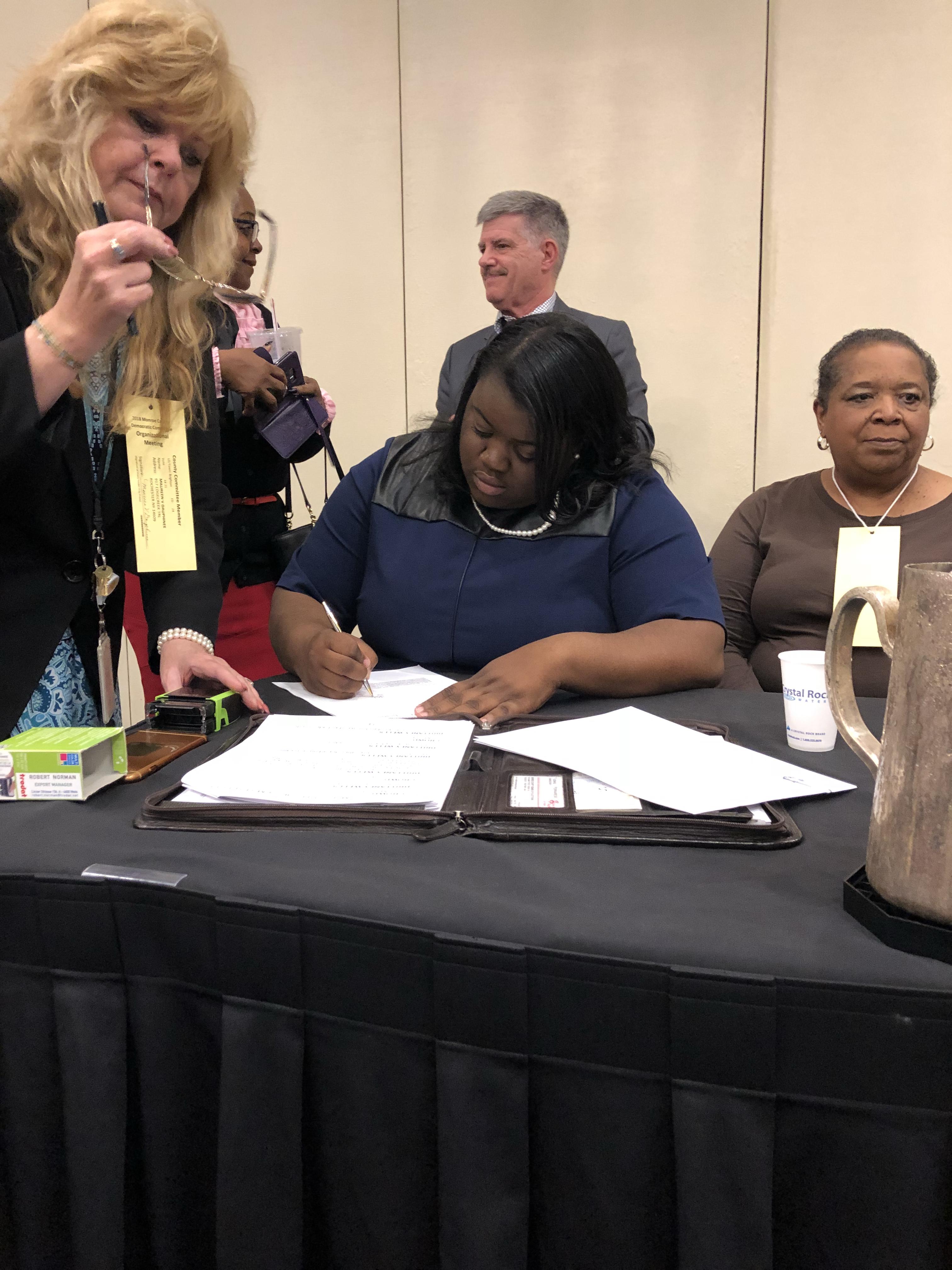 The Monroe County Democratic Committee (MCDC) has elevated Brittaney Wells to executive chair, after serving as its executive vice chair for several months.
Wells, has officially begun functioning in her new role.
According to the MCDC, as executive chair, Wells will help lead MCDC's efforts by focusing on candidate recruitment and support fundraising, and other relevant work to elect Democrats at all levels of government.
She is a graduate of SUNY Brockport and has extensive campaign experience at the local, state, and national levels.
Most recently, Wells served as campaign manager for Mayor Lovely Warren's successful primary and general election victories. And has worked extensively on the election and/or reelection campaigns for Former United States President Barak Obama, Hillary Clinton, Assembly David Gantt, city council representatives, county representatives, Sheriff Todd Baxter, and former members of Congress Kathy Hochul and Daniel Maffei.