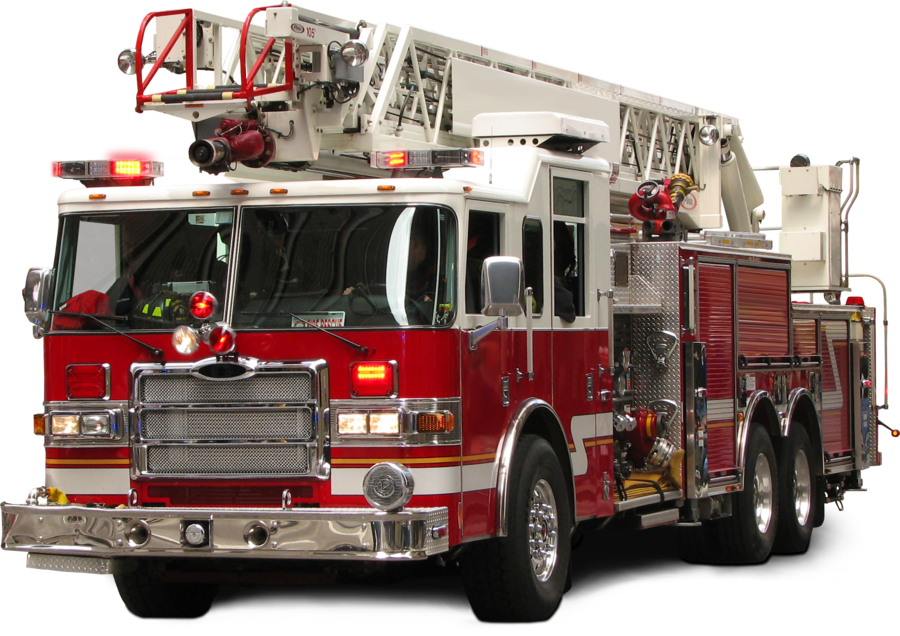 Graduates of new program can go on to pursue bachelor's degree in fire services administration
Over the years, demands on the fire service profession have expanded to include providing emergency care to injured individuals, assistance in anti-terrorism and all-hazards incidents—as well as opportunities for fire service leadership development—to better serve communities, according to the U.S. Fire Administration, an entity of the U.S. Department of Homeland Security's Federal Emergency Management Agency.
Monroe Community College's new A.S. degree program in fire protection technology prepares aspiring firefighters to do their jobs effectively and safely and puts them on a path to career advancement into leadership positions. The new program allows students to pursue studies related to fire protection, obtain a broad general education with an emphasis on core competencies such as public speaking and writing, and seamlessly transfer to a baccalaureate program at Empire State College.
"Not only do our graduates gain more knowledge and skills, having a bachelor's degree also helps make them much more attractive candidates for any promotion opportunities," said Marc Connolly, manager of MCC's emergency services programs at the Public Safety Training Facility.
MCC's curriculum covers fire inspection training, operation of fire detection and suppression systems, principles of fire investigation and evidence preservation, development of incident action plans, and response to hazardous materials incidents. Students also learn about the history of fire service, fire behavior and combustion, and the effects of building construction on fire protection and suppression.
Students can opt to complete half of MCC's degree program through distance learning.
Upon program completion, they can continue their education toward a bachelor's degree in fire service administration at Empire State College, one of few schools in New York that offers the four-year program. ESC's program goes beyond the technical aspects of the discipline, focusing on critical and analytical reasoning skills related to fire and emergency service management, disaster planning and control, fire investigation and forensics, and more.
MCC graduates who want to leave the door open for earning a bachelor's degree in the future can immediately begin their careers as fire detection and suppression systems marketers, fire prevention specialists and corporate safety officers. Employment opportunities can be available in the private sector, such as the safety departments of mid-to large-size companies.
In addition, MCC offers an A.A.S. degree in fire protection technology for students interested in taking only core courses and immediately entering the workforce upon graduation or for those already employed in the field wanting to increase their effectiveness.
The fire protection technology A.S. degree program was recently approved by the New York State Department of Education and the State University of New York. Classes will be held at the Public Safety Training Facility, 1190 Scottsville Road in Chili. Deadline to register for spring 2018 is Jan. 16.
For more information about the program and enrollment, call (585) 292-2200.