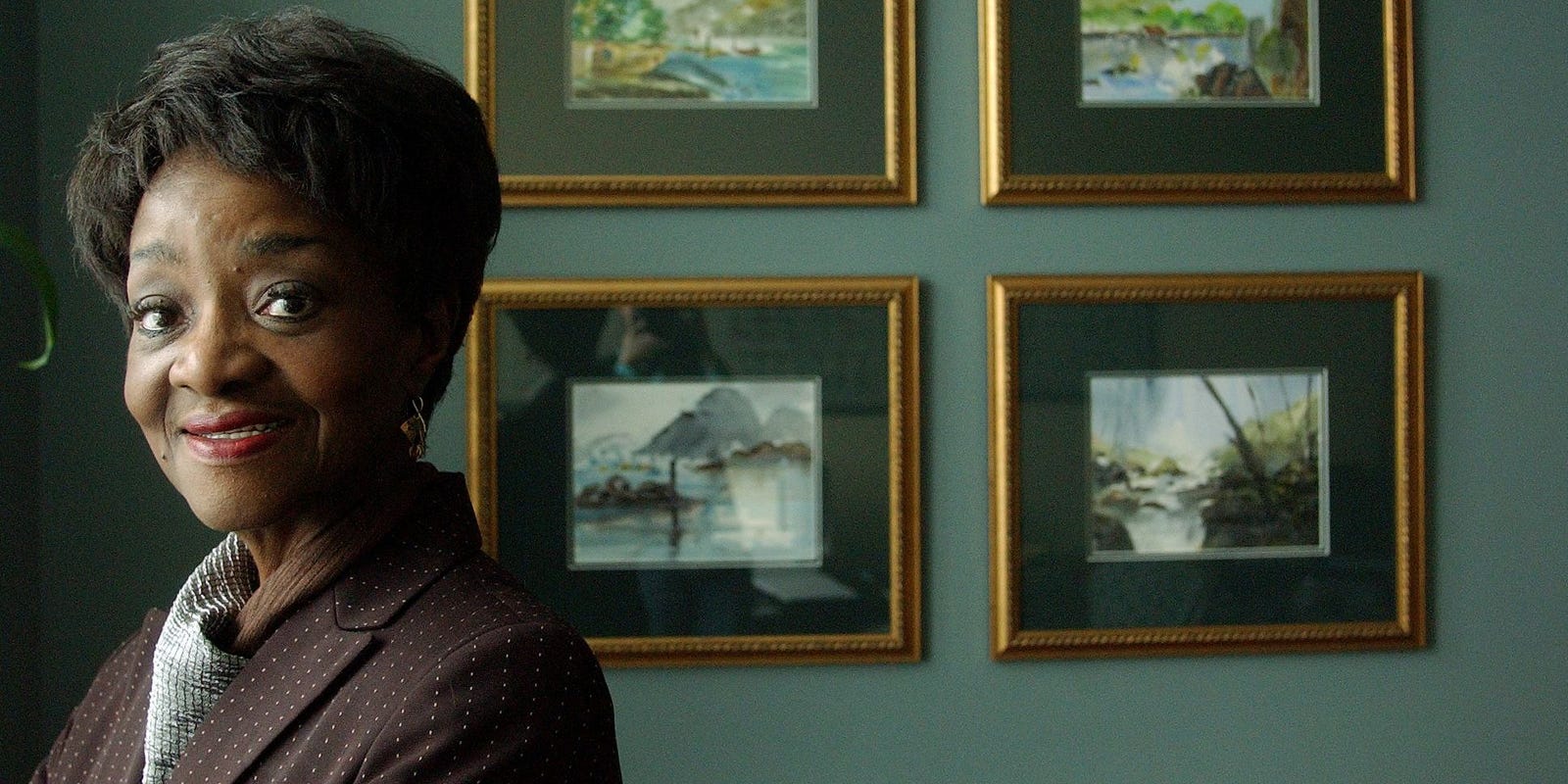 Wyoma Best is the first African American woman, (27 years old), to serve on the Rochester City School Board. She was elected in November 1970. She ran for a second term and lost in 1971. Best was Vice-President of Communications for the Greater Rochester Metro Chamber of Commerce. She was the first African American woman reporter, anchor and talk show host on Rochester television She is a native of Norfolk, Virginia and graduated from Hampton University, Before joining the Chamber in 1980.
"I don't believe they'll be able to change what has been done. I'm still very satisfied and very happy that the policy was set and the basic direction taken (toward reorganization). I'm convinced that it is irreversible though I'm not happy about tomorrow. I will not take a back seat to it. I will continue to take an interest as an observer and interested parent. My grandmother used to say, 'One day you might win, another day lose, but make sure you come back again.' I never forgot that"
Wyoma Best, commenting on her 1971 school board loss (Times Union, Nov. 3, 1971.