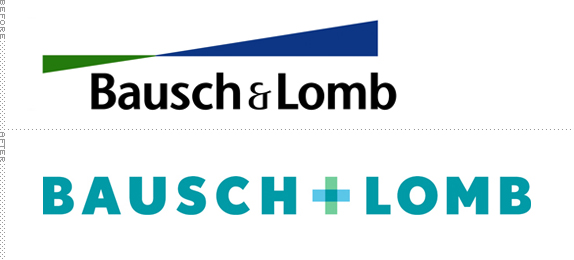 Baush & Lomb Job Fair: Hiring on the Spot
Wednesday, September 19, 2018
11:00 am – 4:00 pm
Area 67 Conference Rooms A & B
We are recruiting for the following permanent and Kelly Services temporary positions:
· Cartoning Operator
· Customer Service
· Electro Mechanical Technician
· HVAC Technician
· Lensmaker II
· Manufacturing Support/Cosmetic Inspection
· Production Technician - Ultra
· Utility Support
Spread the news to any friends, family, or acquaintances who might be interested in becoming part of the Bausch + Lomb family. Interested applicants should bring a resume if available and be prepared for a brief interview.
Current employees and Kelly Services temporary employees who are interested in any of the above roles do not need to attend and should apply online at:
https://internalopportunities-valeant.icims.com
REMINDER – Refer your friends, family, and acquaintances and you may qualify for the new employee referral bonus.