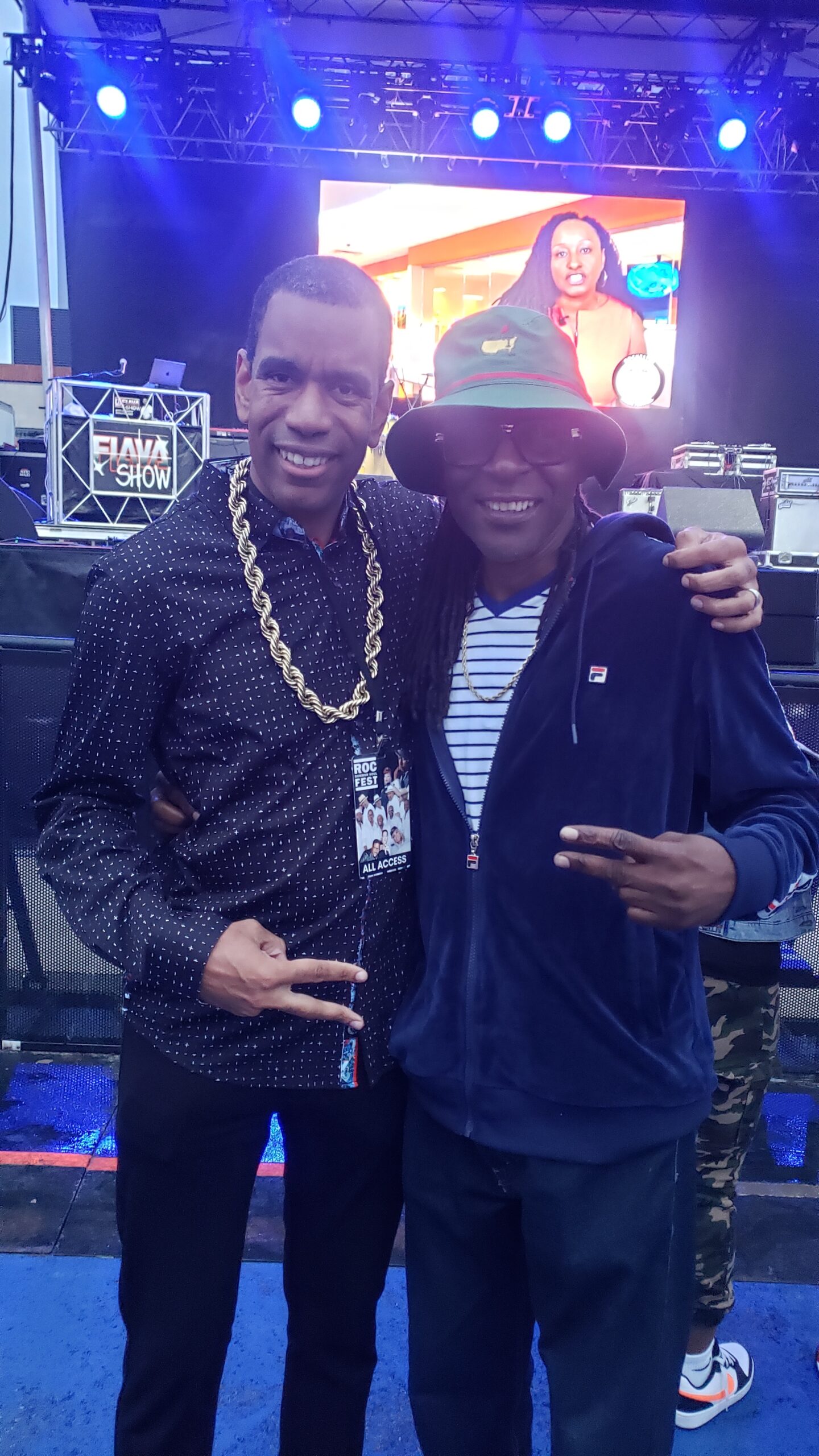 Headline Pic: Rochester Mayor Malik Evans and Newspaper Owner Rodney Brown (Southwest Tribune Newspaper)
This Year's 27th Rochester Summer Soul Music Festival featured a New Location and Lower Ticket Price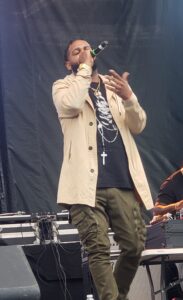 (Anthony Dounte)
Mayor Malik D. Evans was joined today by Varick Baiyina, President and CEO of Xperience Live Events, and Deborah Brundage from MVP Health headed the event celebrating 50 Years of Hip-Hop.
The Music Festival, which took place Friday and Saturday, Aug. 18 and 19.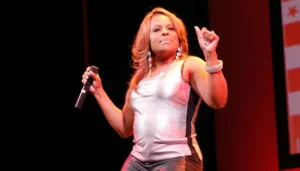 (Yo Yo)
Mayor Evans held the festival at Parcel 5 Downtown this year.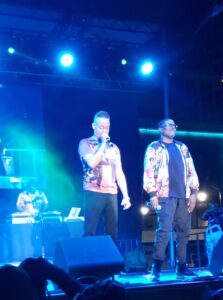 (Kid 'N Play)
The Rochester Summer Soul Music Festival is a City of Rochester event produced by Xperience Live Events and made possible by the sponsorship of Wegmans, Constellation Brands, and MVP Health Care.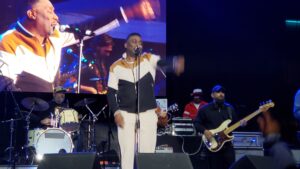 (Big Dadday Kane)
"The Rochester Summer Soul Music Fest is one of the premier Soul and R&B music festivals in the Northeast and the perfect conclusion to the events season here in Rochester" said Mayor Evans. Varick Baiyina and his team at Xperience Live Events have curated another fantastic weekend with elements the whole family can enjoy. With a new location in the heart of Downtown and a new, lower general admission ticket price at just $25, this year's Summer Soul Music Fest is going to be an event you won't want to miss."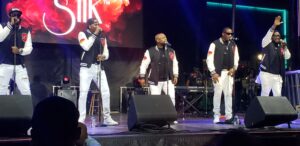 (Silk)
The festival kicked off at 5 p.m., with performances by the Eastman School of Music, Anthony Dounte, NA$A Family, Jimmie Highsmith Jr. featuring Prince O and Chi the Realist, Adina Howard, Troop, and Big Daddy Kane. The festival continued at 5 p.m. on Saturday, Aug. 19 with performances by the Eastman School of Music, Rod Bonner, Top 5, Mambo Kings, Yo-Yo, Kid 'n Play, and SILK.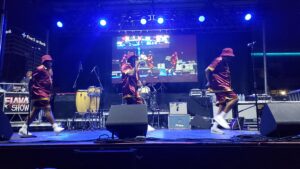 (Troop)
Both days had local food, drinks, and merchandise for sale.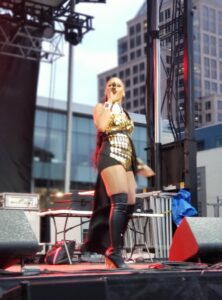 (Adina Howard)