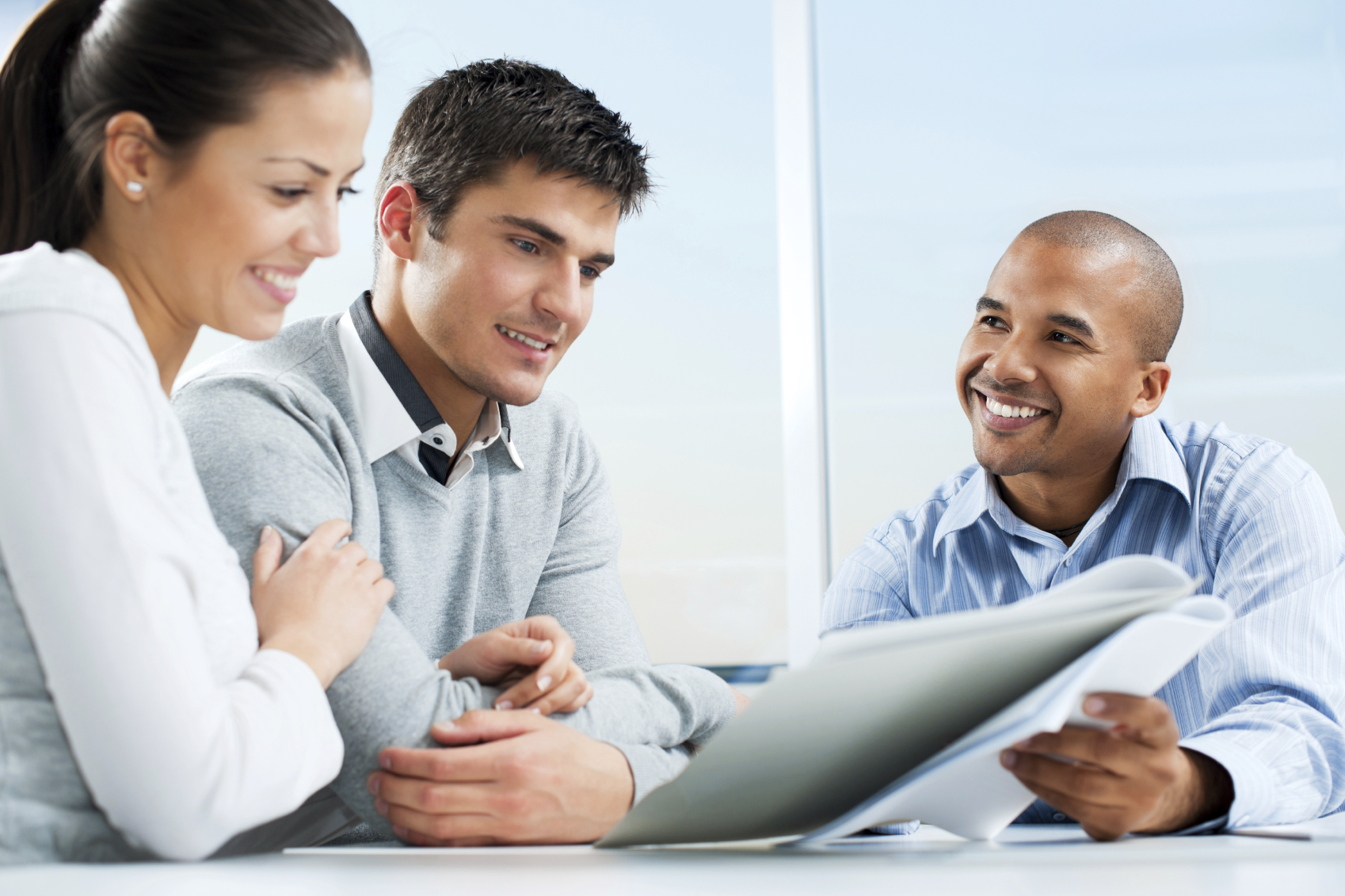 Mayor Lovely Warren and the Cities for Financial Empowerment Fund (CFE Fund) announced today that the City of Rochester will receive a planning grant and technical assistance as a first step toward bringing free, professional, one-on-one financial counseling to Rochester residents.
Rochester was selected to replicate the proven Financial Empowerment Center (FEC) model under its nationwide FEC Public national platform. Already, 18 local governments across the country are working to replicate this proven model.
"The introduction of Financial Empowerment Centers as a free public service to Rochester residents is an opportunity to invest in our people," said Mayor Lovely Warren. "Financial counseling will equip all Rochesterians with the knowledge and skills to become economically empowered and participate in the economic recovery of our city. I am excited to see what growth and opportunity this initiative will bring to our community."
The City of Rochester was selected to receive a $20,000 grant, along with intensive technical assistance, to prepare to launch a local FEC that is customized to the city's needs. Funds to implement the program will be sought after the planning is complete.
The CFE Fund, with support from Bloomberg Philanthropies, Wells Fargo, The JPB Foundation, JPMorgan Chase, and Capital One, is working to provide grant support, intensive technical assistance, and a vibrant national learning community to help local government partners plan, launch and sustain Financial Empowerment Centers for their residents.
First piloted in New York City under Mayor Michael R. Bloomberg in 2008, FECs have served over 82,000 clients, helping them reduce individual debt by over $100 million, and increasing their families' savings by over to $10 million. A recent CFE Fund evaluation showed that this program works even for residents with very low incomes and other complex financial challenges. In addition to Rochester, recently selected cities include: Atlanta, GA; Aurora, IL; Baltimore, MD; the County of Hawai'i, HI; Erie, PA; Polk County, IA; Roanoke, VA; and Washington, DC.
"Local leaders know that when residents are in financial trouble, they need real, professional help. They also know that individual and family financial stability is key to community financial stability," said Jonathan Mintz, President and CEO of the Cities for Financial Empowerment Fund. "Mayor Warren and the City of Rochester are committed to a national movement to bring free, high-quality financial counseling as a public service to their residents; we are proud to partner with Mayor Warren on this critical work."
Financial Empowerment Centers (FECs) offer professional, one-on-one financial counseling as a free public service. At the Financial Empowerment Centers, professionally trained FEC counselors help individuals and families with low and moderate incomes manage their finances, access safe and affordable mainstream banking products, pay down debt, establish and build credit, and increase savings. At the core of the FEC model is the integration of counseling into other social services, including housing and foreclosure prevention, workforce development, prisoner reentry, benefits access, domestic violence services, and more.