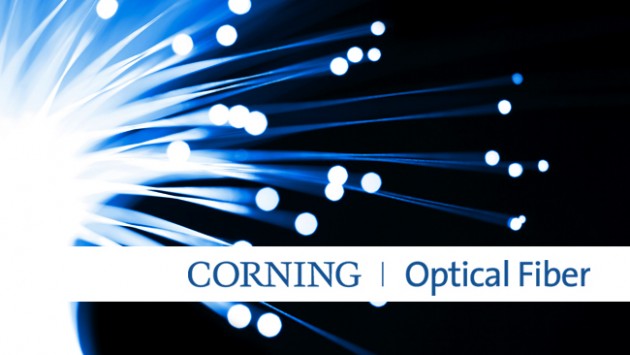 SOUTHWEST TRIBUNE
Program includes a full academic scholarship, full time salary while in school and a career opportunity with Corning Incorporated
Corning Incorporated's Office of STEM is launching a new cycle of the Technician Pipeline Program (TPP) in Rochester.
The program includes a full-time salary ($25,000/yr.) PLUS job placement during the program AND a full scholarship for 2 years that covers 100% of tuition, books and fees to earn an AAS Degree in Optical Systems Technology at Monroe Community College (MCC) and conversion to a full time, process technician role at Corning Incorporated's Fairport, NY Manufacturing Facility upon completion of the program (subject to business conditions).
Learn more about Corning's Advanced Optics Division here:
http://newcareer.visme.co/projects/w4yzeye6-technician-pipeline-program-ao
To be considered, interested parties must attend at least one of the four (4) upcoming, 1-hour information sessions which are taking place as follows (please note: no admittance 10 minutes after the session begins):
• 1 session from 12 – 1PM on Monday, June 25th in room 09-155 in Building 9 at Monroe Community College (the Wolk Center for Excellence in Nursing), 1000 East Henrietta Road, Rochester, NY. Note: A parking permit will be required for this session so please email OfficeOfSTEM@corning.com by Friday, June 22nd to receive an electronic copy of the permit that you can print out and display on your car's dashboard.
• 3 sessions (all from 7 – 8PM) also in room 09-155 in the Wolk Center for Excellence in Nursing (one on Monday, June 25th, one on Tuesday, June 26th and one on Monday, July 2nd). No parking permits are required for these sessions.
Only individuals who attend an information session will be eligible for further consideration. Prospective candidates may not have someone attend in their stead and attendance by children under the age of 12 is not permitted.
The program is only open to US Citizens or Green Card holders who will be at least 18 years old by December 31, 2018.
Please note: Candidates who are under age 18 when they attend the session must attend with a parent or legal guardian since there will be documents that both must sign during the session.).
Additionally, each candidate must be high school graduate or have earned their GED by June 30, 2018 who is not currently employed by Corning Incorporated in a technical role.
Additionally, candidates must not have more than 14 hours of college credits that would transfer into the specified AAS degree.
Due to the high level of interest, calls and emails regarding the program will not be responded to.
All inquiries must be made at the information sessions (which will each include ample time for Q & A).