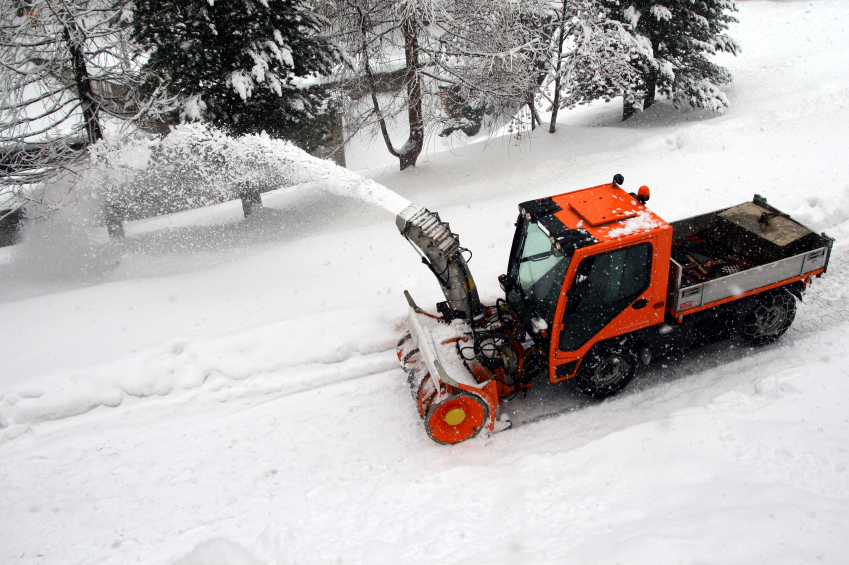 CITY OF ROCHESTER
Today Mayor Lovely A. Warren announced that a team of employees from the City of Rochester Department of Environmental Services (DES) and Information Technology (IT) Department have won the 2017 Application Award at NYGeoCon 2017, held in Lake Placid, NY. The award was given for the City's PlowTrax snow removal monitoring system that the City launched last year.
"City of Rochester employees worked tirelessly to bring this innovative new tool to the public, so this award is very much deserved," said Mayor Warren. "PlowTrax gives our citizens a better picture of the progress of our snow plows and ensures more thorough snow removal. This keeps our streets, schools and businesses open, which leads to safer and more vibrant neighborhoods, more jobs and better educational opportunities."
PlowTrax is a real-time monitoring system for the City's snow removal operations. The system was developed by DES and IT to track the progress of snow plows, ensure all streets are plowed, convey to the public information about snow removal and allow for better communication with snow plow drivers.
The PlowTrax team members who won the award are Mike Ross and Mike Herr of IT, and Mike Staples and Thimas Bell of DES.
NYGeoCon is a biennial conference for geospatial professionals, organized by the New York State Geographic Information System (GIS) Association. The Association's Application Award recognizes "innovative and successful application of geospatial technology."
The PlowTrax system is activated during snow events. For more information, visit 
www.cityofrochester.gov/plowtrax
<
http://www.cityofrochester.gov/plowtrax