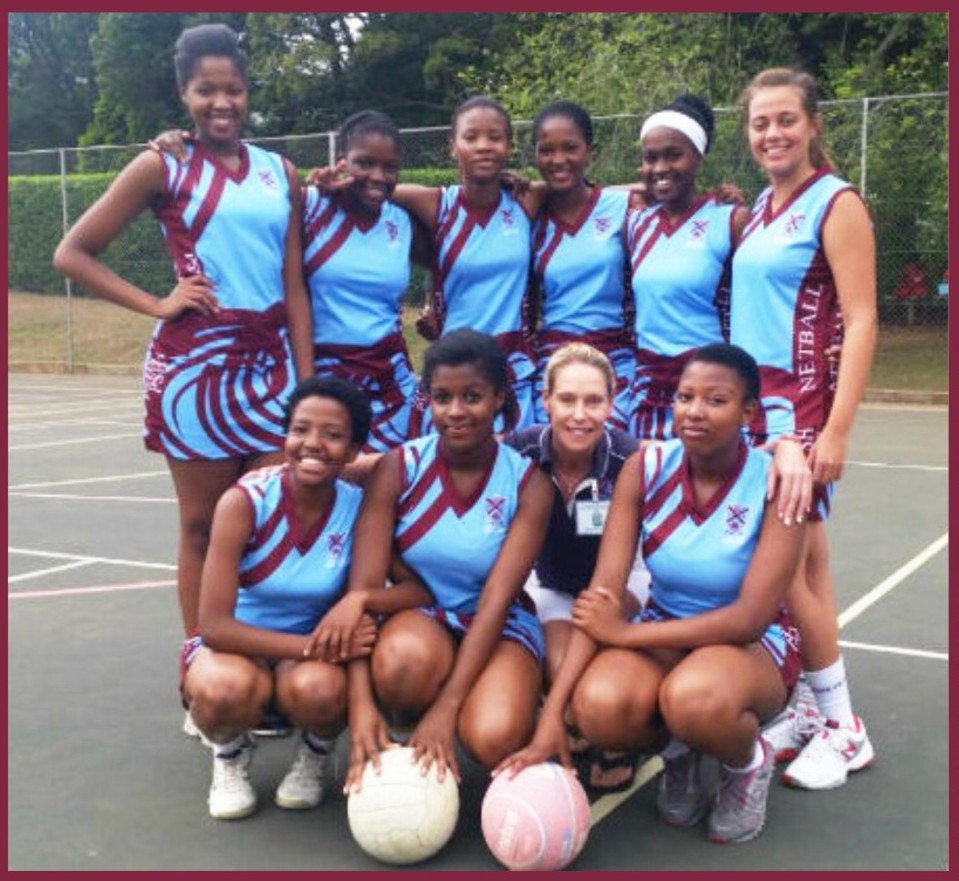 Monroe County is hosting an event to introduce young ladies age 6-12 yrs of age to sports that they might not know anything about.
It's a free event on Saturday August 18th at Frontier Field and I want to make sure that some of our underrepresented populations are aware and can benefit from this activity to move their bodies and maybe discover a new hobby. Please feel free to forward this message to any groups you are connected with.
There are a few exciting changes to the Festival in 2018:
• The Festival is now free of charge to all participants
• The Festival will be held at Frontier Field, home of the Rochester Red Wings
• Monroe County is working with Rochester Accessible Adventures to provide opportunities for individuals with special needs to participate and experience the joys of sports
Festival participants receive:
• Participation in four different sport clinics
• Official Girls Sports Festival T-shirt
• Healthy snacks and refreshments
• Souvenir bag
For more information or to register, visit www.monroecounty.gov/girlssportsfestival, or contact
[email protected]
.